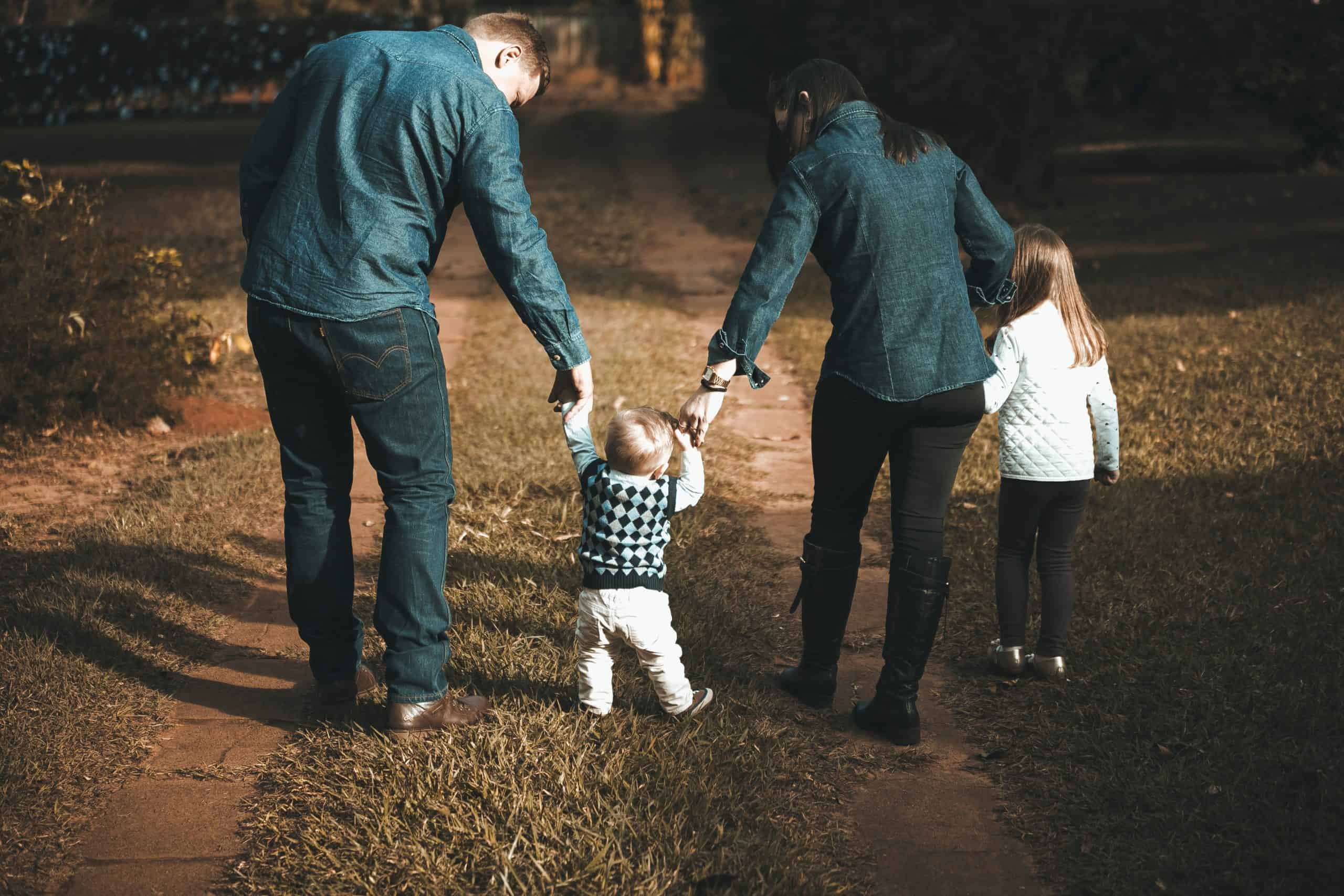 Time is rushing inexorably, how can you stop it? Only in photographs, which by capturing unique moments make us always be able to return to the special moments for us.
Analogue photography is passing into oblivion, today digital cameras rule. In the past we used to save film and could not afford to take many pictures, today there are no such pains. Our phone cameras can take pictures at will, because there is plenty of space on memory cards for photos. In addition to the selfie, which has been enduringly popular for years, nowadays we are more and more willing to opt for family photo sessions, whether amateur or taken by a professional photographer.
Keep the shared moments in pictures. Fashion for family photo sessions
Whether outdoors or in a photographic studio, whether for Christmas, birthdays or love – the kind of family photo shoot depends only on the models who pose for it. Of course, the whole thing will be closed in an impressive buckle by the photographer. Where does the popularity of family photo sessions come from?
In digital times, where the possibilities of photography are vast, we have come to love various occasional sessions with our loved ones. Such photos, preferably developed, can be a very good idea even for a gift. Don't you know what to give your parents for their wedding anniversary? An album with memorable family photos will be a very good choice. After all, such a photo album is an archive of various stages of family life. Weddings, baptisms, first communion, proms, birthdays, holidays or other family celebrations – this is the time when we like to pose for photos with other members of our family. Thanks to photographs we recall with a touch of nostalgia funny situations that were captured years ago by the camera lens. Watching photos causes emotion, sometimes it also causes a smile on your face or tears of happiness. Since we are aware that photographs have a sentimental value for us, at various stages of life we decide on family photo sessions. Where can such photographs be taken?
Open air or studio? It is the client who chooses
Photos for family photo sessions can be taken either outdoors or in a photographer's studio. The subject matter of such photographs varies, and the choice depends on the client. So-called lifestyle sessions are currently very popular. What does it consist in? During them the photographer takes pictures of characters during spontaneous mutual interactions. For example, during a common breakfast, or a walk, they are not usually posed so that the photographed people look into the lens. The premise of such sessions is spontaneity
Of course, you can also order occasional sessions. One of the most popular for years have been wedding sessions. Today, married couples usually opt for sessions in a charming outdoor setting or those that reflect their passions. If the bride and groom like soccer, an interesting idea are photos taken on the stadium pitch, of course with the ball in the background. Lovers of mountain trips decide on a session on the trail, and supporters of the sea like to pose for family photos on the beach or on a pier.
Family photo session can be organized regardless of the season, after all, each of them has its charms. Spring and summer are times when the weather is usually good and photographs taken outdoors, especially among blooming plants, look beautiful. However, in autumn and winter you can take equally captivating photos. Family moments captured among the falling and shimmering leaves look beautiful. And when the family decides on a winter outdoor session, photographers often use the theme of a sleigh ride, the fun of making a snowman together, or decorating the house with glowing lights. You can also take photos during the family dressing the Christmas tree
The cost of a session with a photographer depends on various factors, but usually the price range starts from 400 PLN upwards, because the price includes, among other things, the experience of the photographer, an individual concept of the session suggested by the client or professional graphic processing of photographs
Main photo: Vidal Balielo Jr./pexels.com