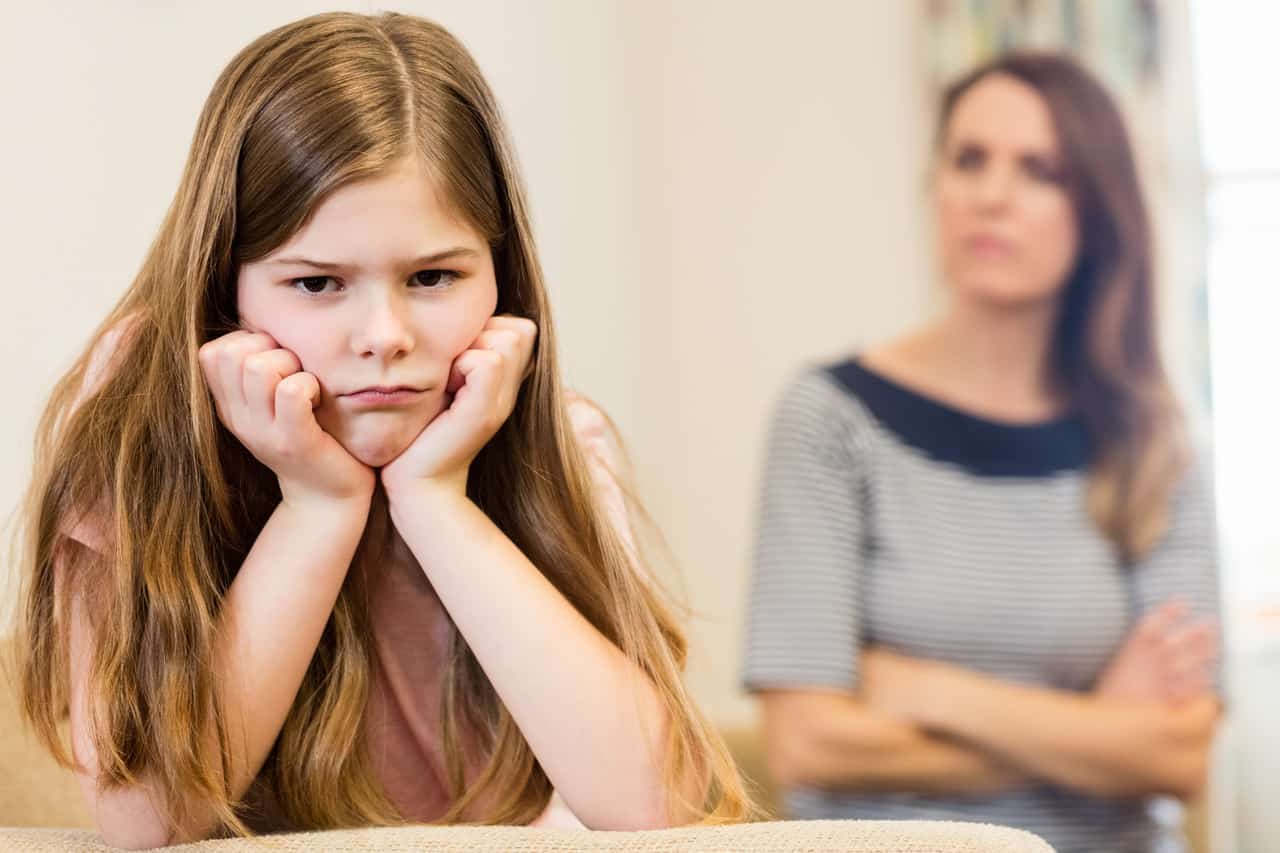 The topic of being a good parent seems endless. However, among the many rules and tips on how to prepare for the role of mother or father, it's easy to spot an oft-repeated piece of advice: "Learn to listen to your child."
So how do you talk to your offspring in such a way that they feel understood? And how do you encourage your toddler to show affection and share everyday experiences?
1. Show your child respect
For any conversation to be successful, the participants must respect each other. This of course also applies to the interaction between child and parent. If the child can express his or her thoughts and beliefs freely, i.e. without fear or undue stress, it should be easier for the child to trust the adult. During the conversation address the child calmly and gently, try not to interrupt and do not say a word. Treat the young interlocutor as you would like to be treated – let the child feel listened to and, above all, understood.
2. Use simple messages
A short and simple message is – besides the recipe for a successful slogan – also the key to success in conversations with children. Since none of us likes to hear complaining, especially when it's directed at us, try to keep it simple. In this case, less really is more.
So if you see that your child hasn't done his or her chores, don't say, "You didn't clean the room again. How many times can I ask you to do the same thing? You just keep sitting at that computer." Instead of this sermon, just say: "Cuba, the room". You will easily save yourself and your toddler's nerves, and at the same time you will show firmness and calmness.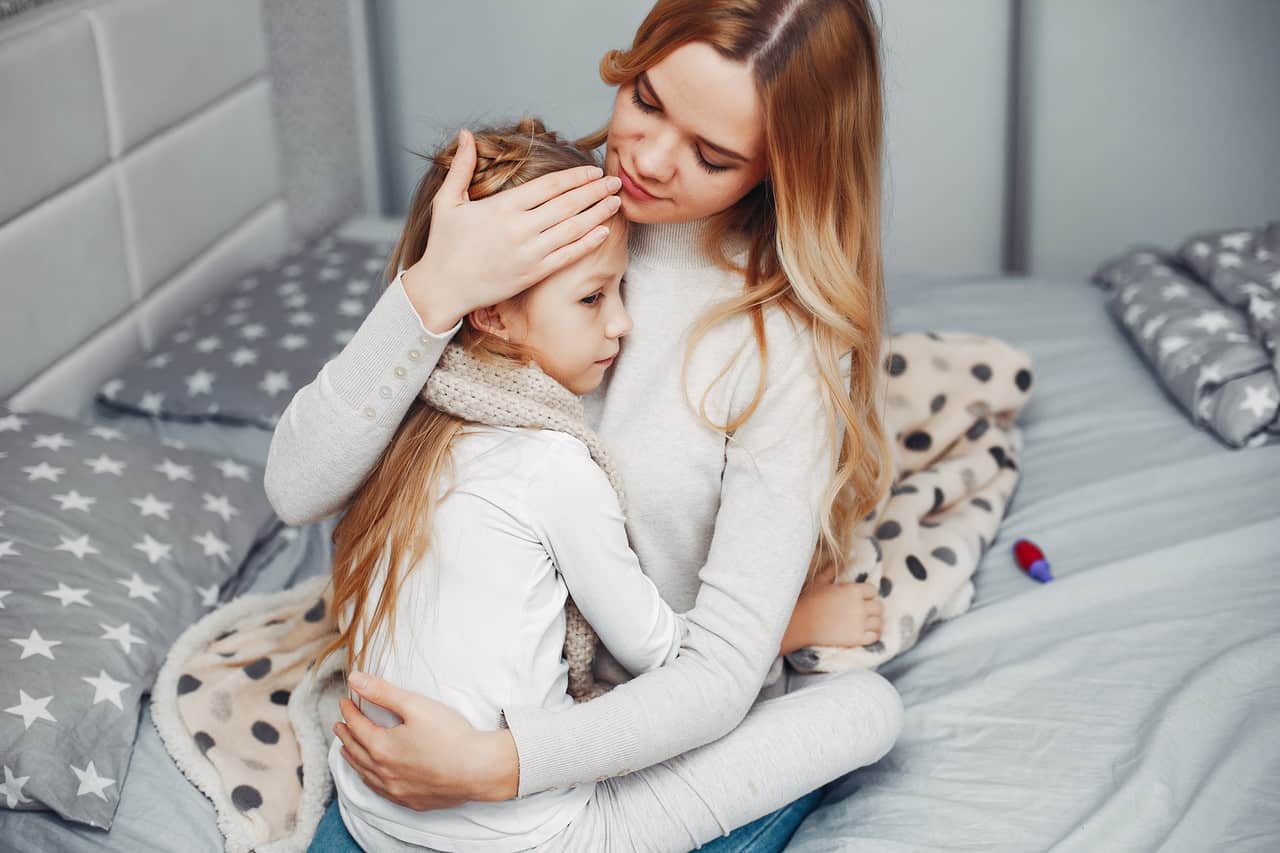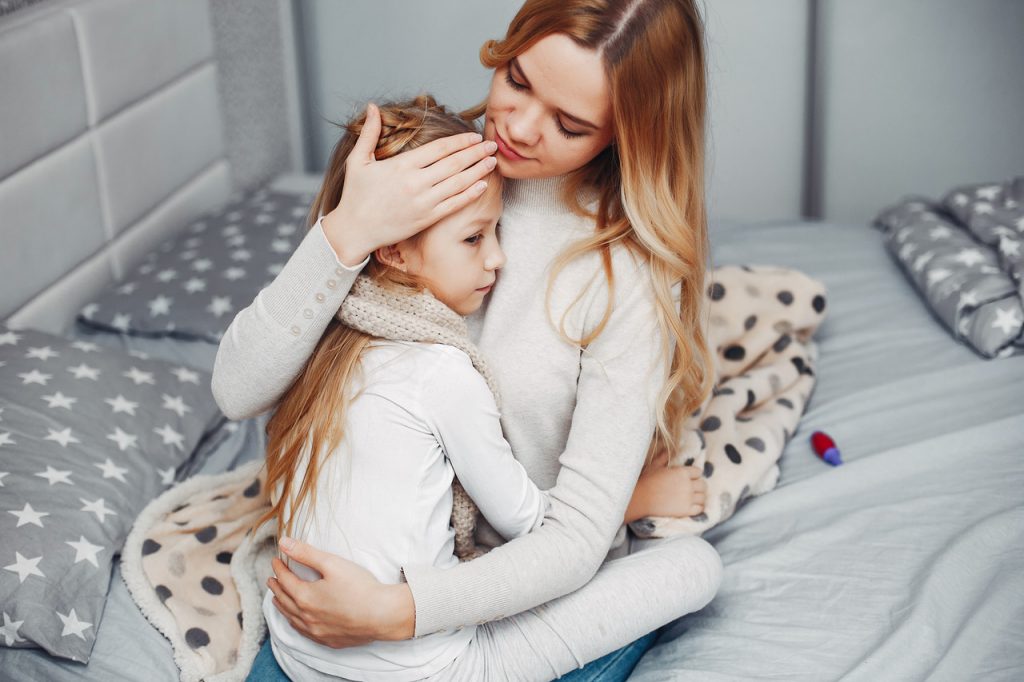 3. Give your child a choice
For proper development and learning independence, the possibility of making decisions is very important. Encourage your child to solve problems individually so that he/she feels responsible for his/her own behavior. Having a choice will also make your toddler more willing to do household chores. Instead of giving the command: "Take the dishes out of the dishwasher," ask: "Would you rather vacuum in the living room or hang up the laundry?" This will give your youngster a sense of control and make him or her feel obligated to help.
4. Don't criticize – give tips
Adolescence is a time of learning, both at school and in life. If you want your child to gain self-confidence and learn to overcome difficulties, appreciate his/her efforts. Praise your toddler for trying and suggest what he can do next time to make the end result of the struggle even better. Instead of saying: "Gosh, that drawing didn't work out well for you," say: "Maybe next time use candle crayons – I feel like they work well for this kind of work."
5. Express interest
Everyday monotony can make anyone tired, even if they're not old enough. So if you care about more than monosyllabic answers, don't ask your child the same thing yet again. Instead of the standard question: "How was school?", ask: "Which lesson was the most interesting today and why?" or: "What did you talk about in nature today? Do you think it was an interesting topic?" With more creative questions, you'll avoid the template: "Okay." Plus, your child will be much more willing to tell you about their day if they feel you really want to know how they spent their time.
>> See also: How to prepare a child for the arrival of a sibling?
6. Avoid judging
If you want your child to be honest when talking to you and not avoid uncomfortable topics, try not to be judgmental. No one likes to talk to someone who knows everything better and takes a negative view of every sentence that is said. Show your child that there are many ways to solve any problem, and perhaps this will be a valuable hint for the future
Let the youngest member of the family feel that he or she can turn to you with any problem, even if he or she has something on his or her conscience and hasn't behaved well so far. An empathetic approach is a really good basis for building mutual trust.