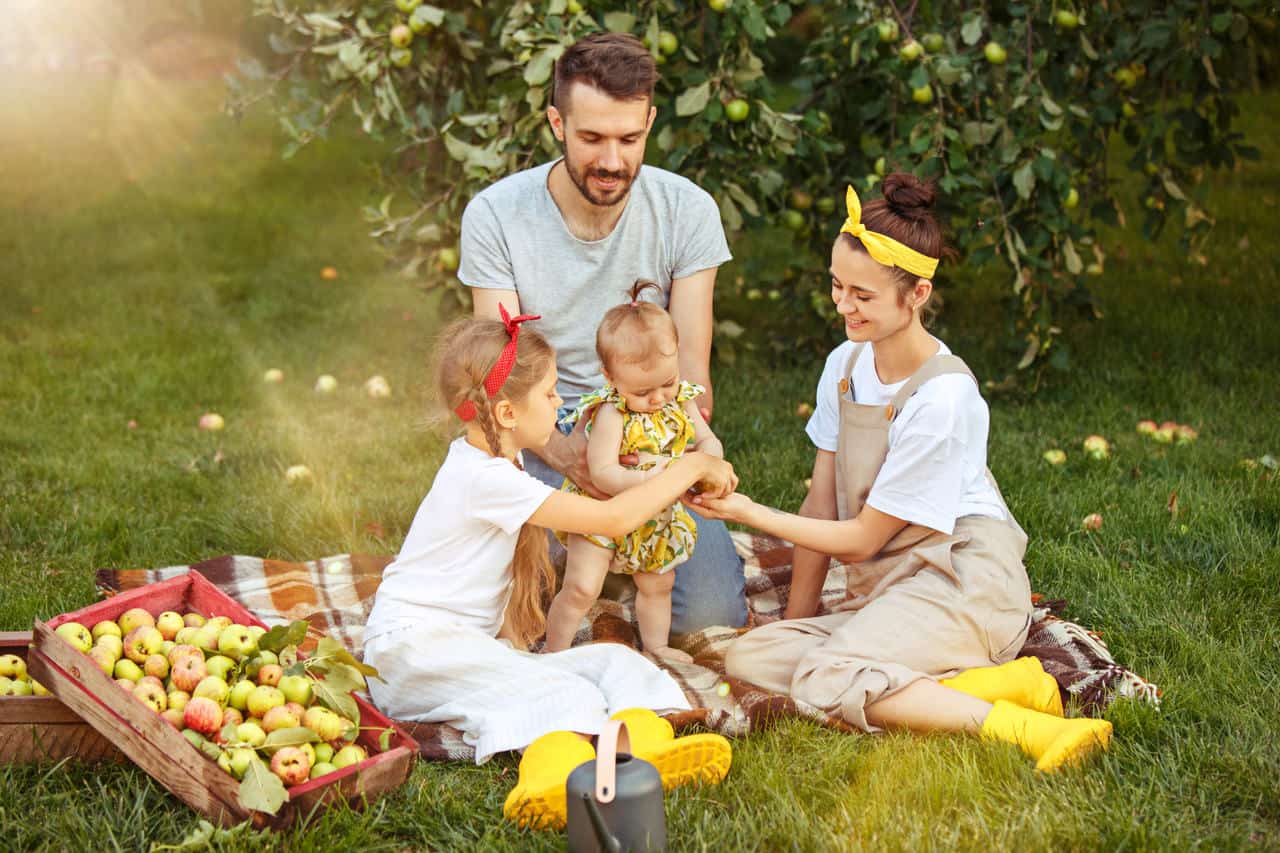 Many people dream about a small house near the city. Why is this one of the most common dreams of Poles? See the many benefits of living in the countryside and decide for yourself whether this option is for you.
Do you remember the movie "Never in your life"? A middle-aged journalist moves to the country. At first she is horrified by the long commute to the city and the lack of cinemas, restaurants or stores at her fingertips. However, after a short stay in this picturesque area, she begins to appreciate the beautiful scenery, singing birds and a quieter life. Sound magical? You, too, can find yourself in the shoes of the series' Judith. If you're thinking of buying an apartment in the city or moving to a house in the country, here are some arguments why you should be tempted by the latter option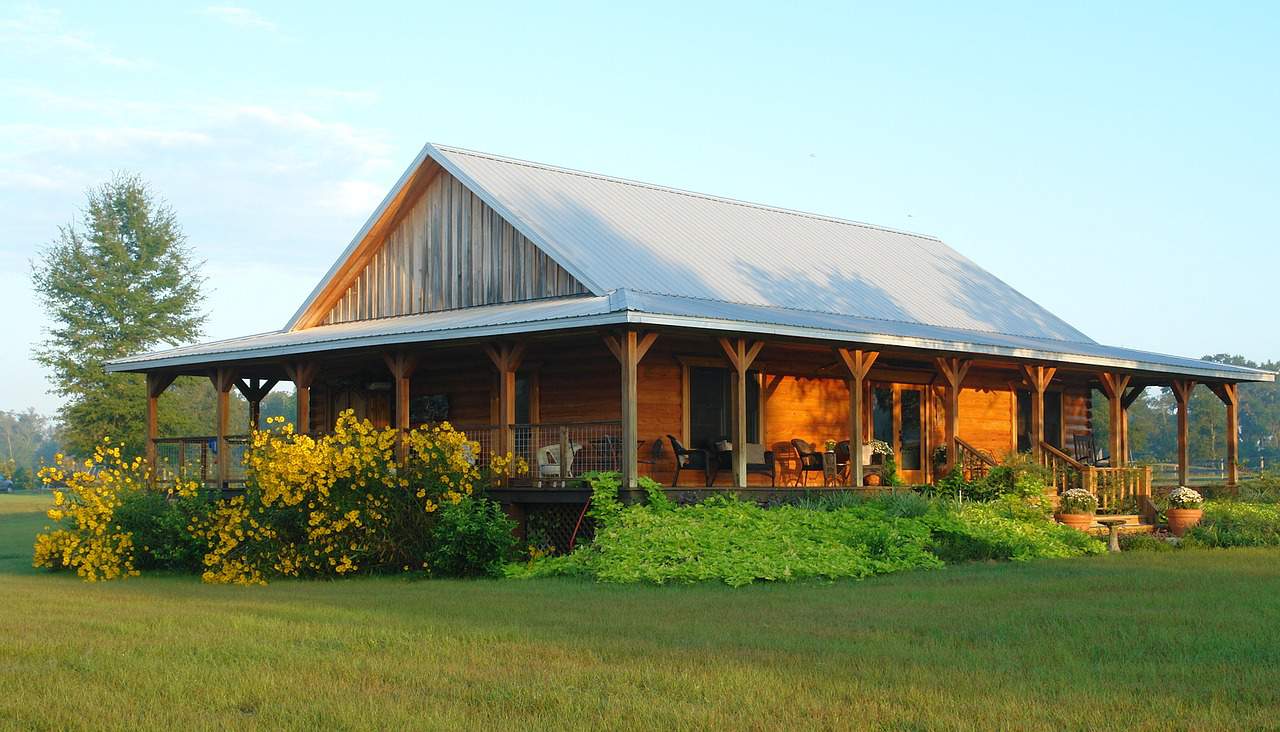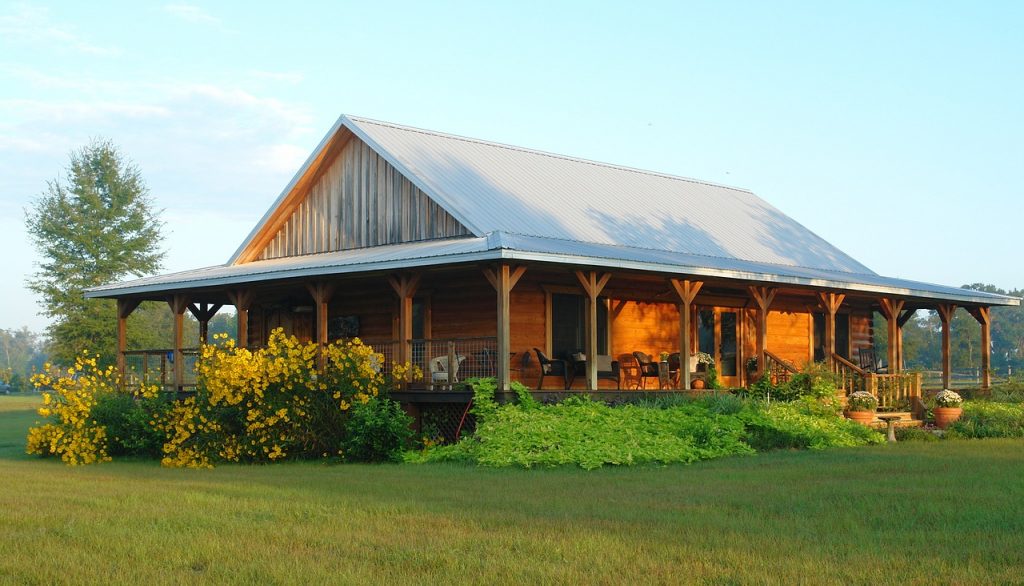 What are the advantages of living in the countryside?
Fresh air
Undoubtedly, a big advantage of living in the countryside is much cleaner air. Unfortunately, Poland is one of the countries with the highest air pollution in the European Union, so it's worth looking for places where the air is as clean as possible. This is especially important for allergy sufferers. Staying in the countryside can be a relief for your respiratory system – you'll be able to breathe fully there without worrying about smog and other pollutants.
Peace and quiet
Time runs slower in the countryside. If you are fed up with the hustle and bustle of the city, then living in the countryside should appeal to you. After a day of work you will be able to regenerate on the terrace with a good book. You can also be sure that no noisy students from the floor below will not throw a party in the middle of the week.
Contact with nature
Living outside the city is, of course, all about communing with nature. And it's not just about your garden at the property, but also biking, going mushrooming or raspberry picking. You may also find that there is a bee keeper in your village – a great opportunity to show your kids where honey comes from
More space
In your own home you get much more space than in an apartment and everyone has their own corner where they can hide from the rest of the world
Price
Both houses and lots in the countryside are much cheaper than in the city. If you spend some time searching, you can find an affordable house to renovate in the countryside. A large house with a garden is often listed at the price of an apartment in a block of apartments. It's worth giving it some thought.
New perspectives
Living in the countryside, you can develop your own business. After all, you have the space and conditions for it. You can earn money by selling natural products such as eggs, milk, fruit and vegetables, or go into agritourism.
More opportunities
In a block of flats you have only a balcony with a small table and two chairs, but outside the city you have a whole garden. You can grow flowers, organic vegetables and fruits, splash in the pool, install a swing for children or have a bonfire for friends. Living in the countryside allows you to have more pets. You can give a home to a dog and a cat, and even keep chickens. This will give you fresh and healthy eggs. The possibilities are vast.
You will improve your condition
Stacking wood, mowing the grass, transplanting plants, raking leaves, pulling weeds and other chores are the daily routine of living in the countryside. Thanks to these activities your muscles will start to work and you will no longer need a gym.
Always have a parking space
The last, but very important point. It will be appreciated especially by residents of very crowded housing estates or districts in the city center, where it is difficult to find a free parking place or you have to pay for it quite a lot of money. In the countryside there is no shortage of parking spaces.
Who will find themselves in a house in the countryside?
This is a life for people who appreciate peace and quiet, fans of life in harmony with nature and ready for new challenges. It will also be a perfect place for families with children or people with freelance jobs who do not have to commute to work in the city every day
Are you starting to imagine your new idyllic life, or maybe you are already typing "house in the countryside" into your search engine? If so, we wish you fruitful search.