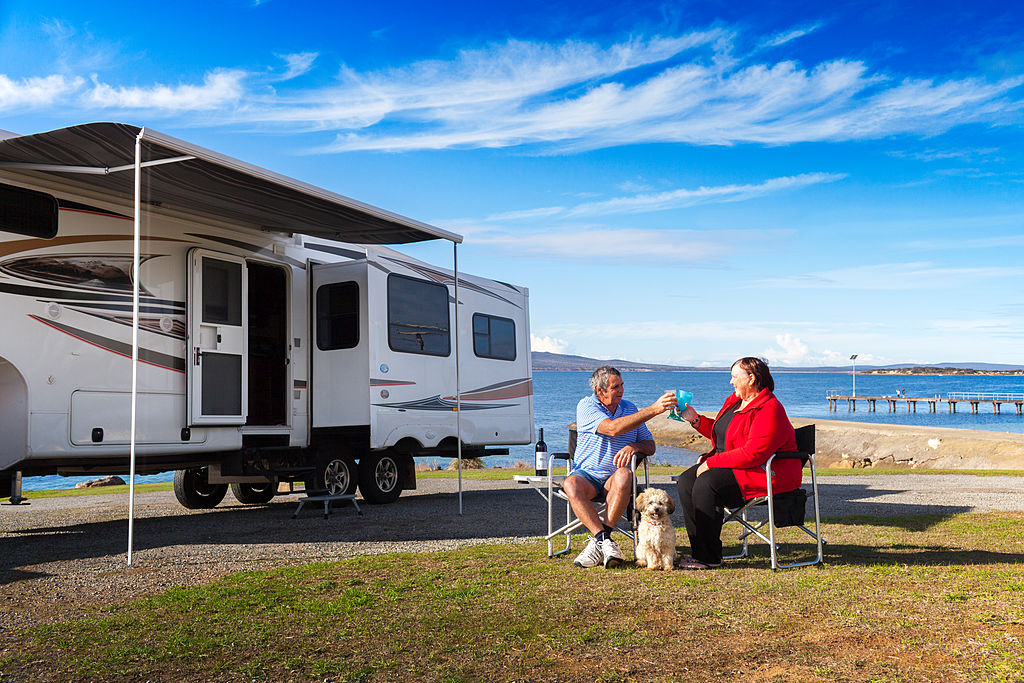 Caravanning is a form of tourism that consists of traveling by car with a trailer or camper, i.e. a motor home. The purpose of caravanning is recreation and sightseeing.
Sometimes you may hear that it is a hobby for retired people, but the truth is that caravanning can be done at any age, as long as you have enough free time.
Cost of travelling by campervan
One of the many advantages of an RV vacation is that it is much cheaper than staying in a hotel. However, for this to be the case, you must own your own RV and give up some of the comforts. If you will be using it a few times a year, it is worth considering such a purchase
A new camper costs at least 100 thousand zlotys, while a used one can be bought for as little as 30 thousand zlotys. In both cases you have to remember about the expenses connected with maintaining the RV, such as: insurance, inspections and repairs
>> See also: Air conditioner for a camper. Is it worth buying?
If you go on vacation only once a year or this will be your first such vacation and you do not know if this form of travel is for you, a better solution will be to rent a car. It costs about 15 thousand zloty for a 2-week vacation. To this amount you need to add the deposit, service fee and additional equipment rental fee
Whether you have your own vehicle or you will have to rent one, do not forget to include in the cost of travel the price of fuel, accommodation at campsites and costs associated with food. As you can see, if you don't own your own RV, the cost is not the least and you have to invest a lot. If you already own an RV, such a vacation will be relatively cheap in many ways.
Parking an RV
Many people are convinced that a campervan or caravan can be parked anywhere without paying for parking. In a few European countries such wild camping is indeed allowed, Norway being the most tolerant in this matter. However, in most countries you must stay in designated areas, after paying the appropriate fee. Failure to observe and abide by the regulations may result in a fine.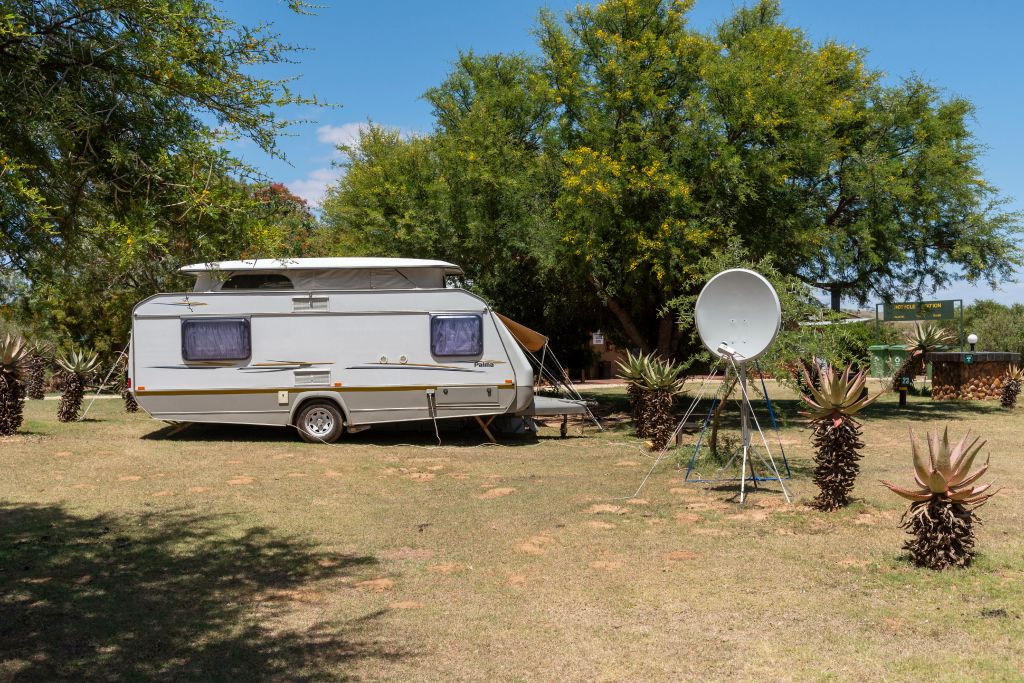 Infrastructure at campsites
The days when campsites offered dirty toilets, no toilet paper, poor showers and cold water are over. However, it's worth being careful, because unfortunately there are still such places.
New camping and caravan parks usually have full sanitary facilities, with clean and fresh-smelling bathrooms. You can even use a hair dryer in them. For families with children, most campsites offer large bathing rooms and a play area. It's also easy to hire a bicycle, equipped with a saddle for the little ones.
Caravanning is not only for retired people
Caravanning requires travellers to have more free time, which is why retirees are considered to be the main group interested in this form of recreation. However, it is also an ideal way to travel for families with small children. All the necessary things, which are hard to pack into several suitcases, can be easily moved to the camper. But it is worth remembering that although the luggage can be really big, you should not exceed the allowed load limit, because you can cause trouble for yourself.
An unquestionable advantage is that you can use a stop for feeding or changing a diaper at any time. People with food allergies will also appreciate the fact that they can take the right products with them on the trip and cook something on their own that won't contribute to health problems.
Summary
Traveling by campervan gives you complete independence. You can change your destination at any time, be both a guide and a tourist for yourself. You don't have to worry about luggage, food allergies or where to feed your baby. You can easily take the most necessary things, but also such "just in case". You can also enjoy family travel and you don't have to be retired.