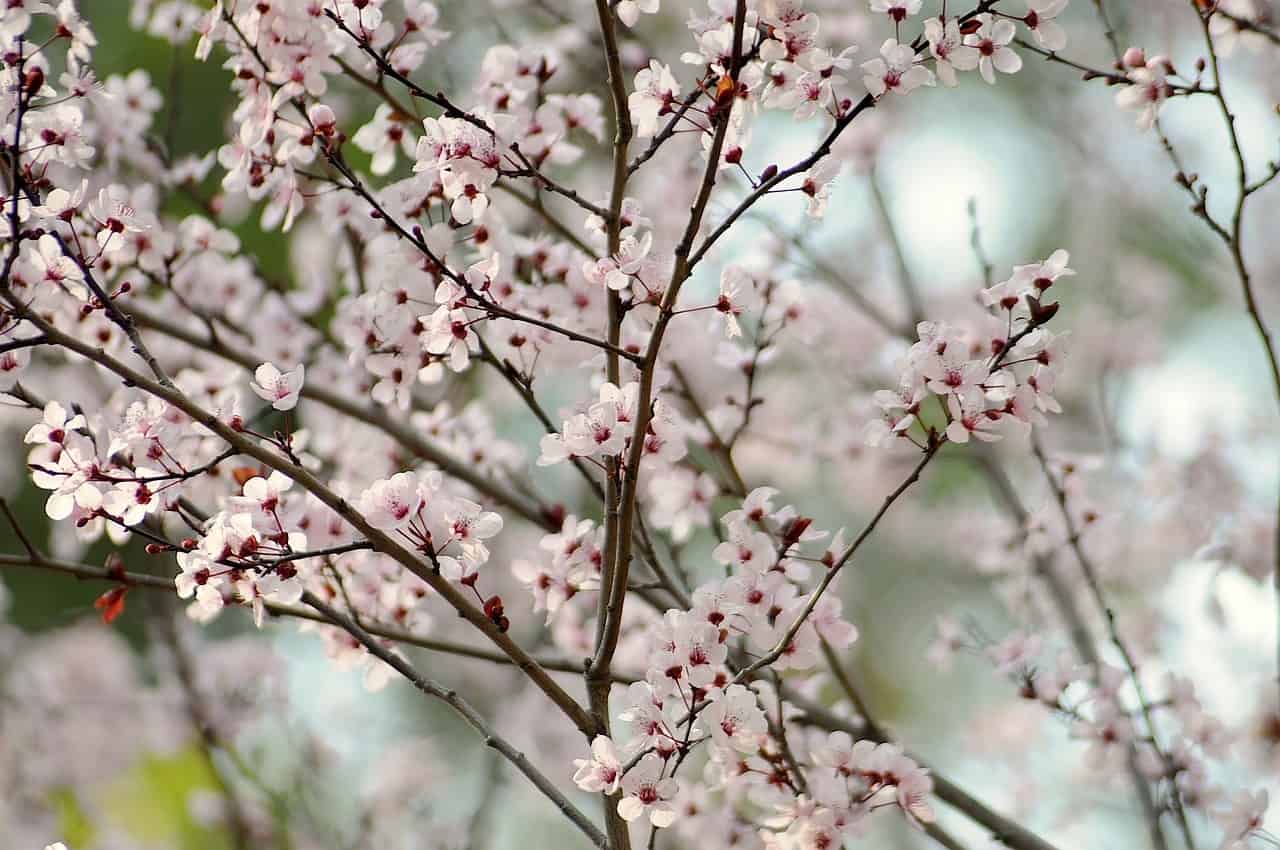 The orchard requires care and maintenance throughout the year. During the winter months, we regularly light the tree crowns, remove dry or diseased branches, and prune vine shoots and young fruit trees. What work is done in the orchard in May? You will find out in this article.
From mid-February to about mid-March we trim young trees and vine shoots. Then it's time to plant new young trees, such as apple, pear, apricot, and walnut trees. This is also the time to plant fruit bushes – raspberries, blackberries, currants, and gooseberries
In April we finish planting fruit trees. This is the time for pruning peaches and tending cherries. Spray your apple trees against scab before they start to blossom. If pests have already appeared, use insecticides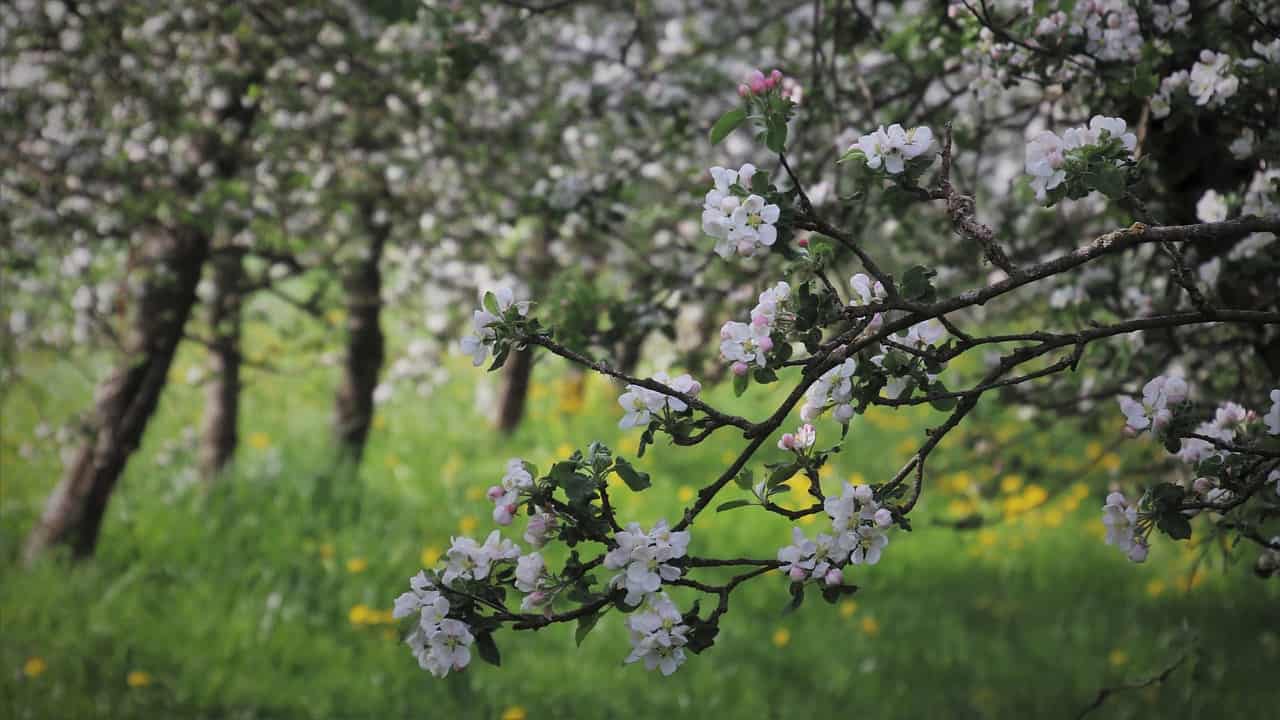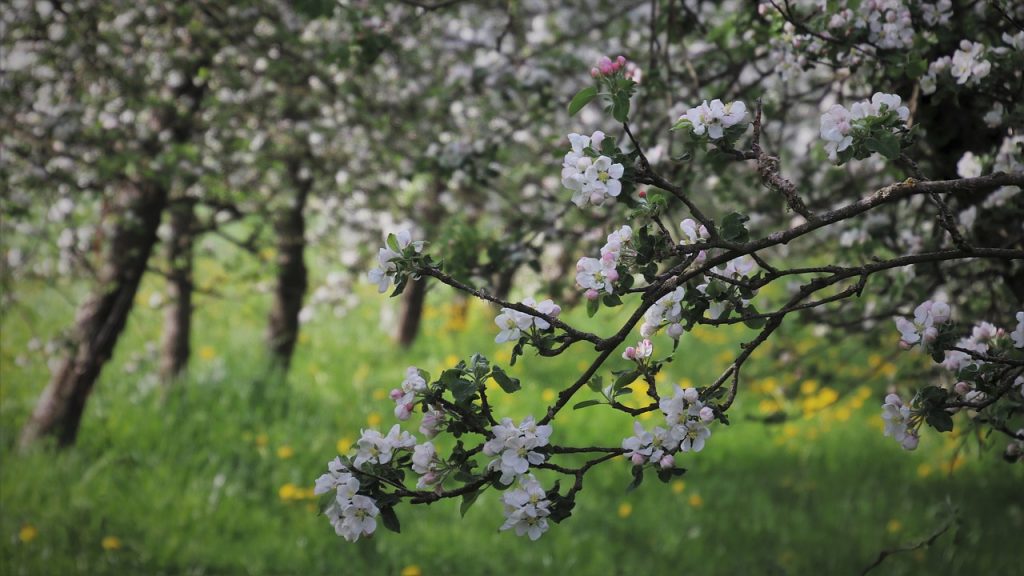 What work should be done in an orchard in May?
In May we mulch the soil under fruit trees and bushes with mown grass. In case of drought we water the plants generously. However, we must be careful not to wet the leaves. Keep an eye on peach trees – if there are too many fruit buds, you will have to thin them out. After flowering of early apple varieties, spray them again against scab. If pests appear, apply insecticides. May is flowering time for late varieties of apple and pear trees