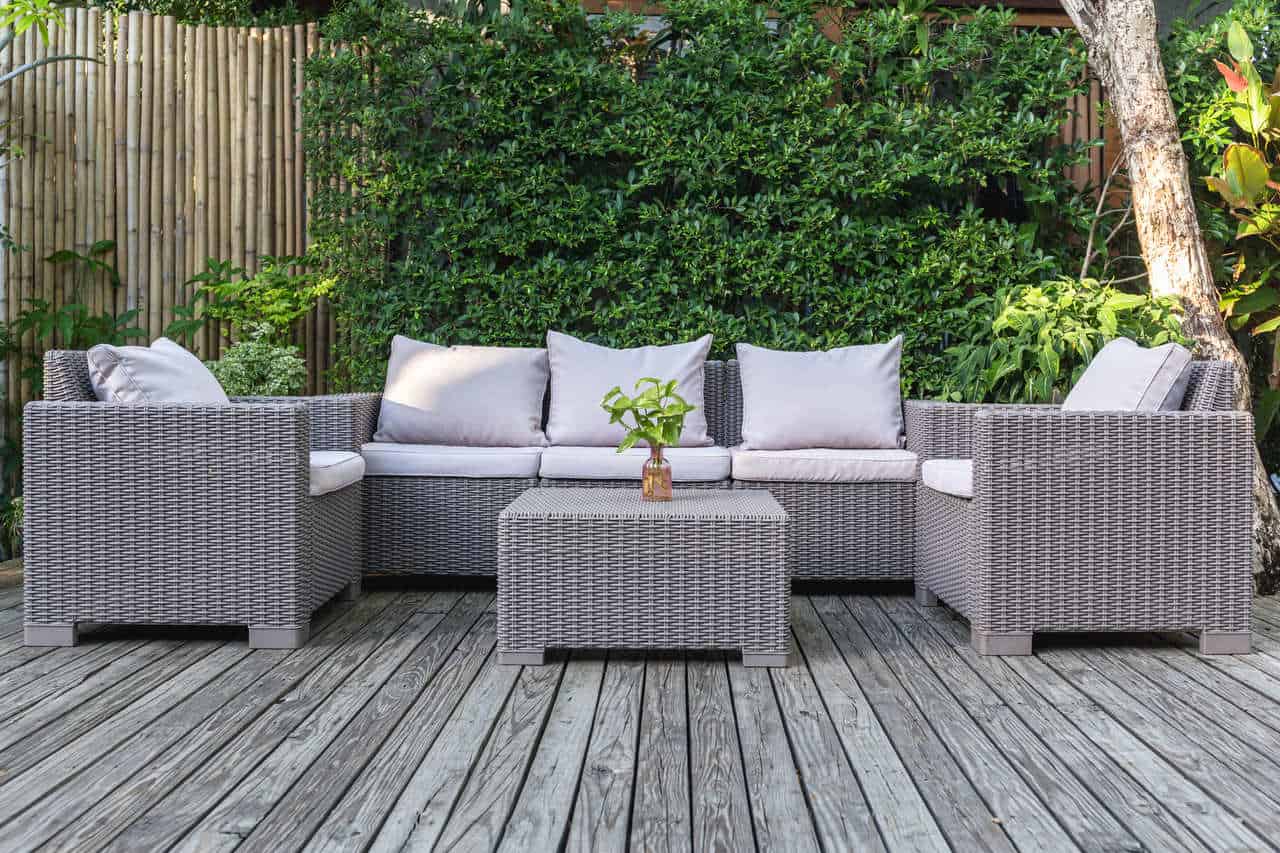 Most modern single- and multi-family houses have terraces, due to the need to commune with nature and enjoy the fresh air. How can I build in a terrace in order to comply with the law?
When is it a good idea to build a terrace?
The most important reason for a terrace enclosure is to create an additional room in which to spend time regardless of the season or weather. By using modern building and heating systems the terrace can be furnished in the trendy Urban Jungle style. This makes it a great place to relax after a hard day.
What are the advantages of terrace decking?
The main advantages of terrace decking are:
more living space,
an ideal place to relax regardless of the season,
additional thermal insulation of the building,
the possibility of communing with nature all year round thanks to a large number of potted plants.
Terrace constructions in building law
If the terrace is uncovered, it can be built on the notification – Article 29 of the Construction Law "building permit is not required for the construction of: free-standing single-storey outbuildings, garages, sheds or backyard porches and orangeries (winter gardens) with a built-up area of up to 35 m², but the total number of these objects on the plot can not exceed two per 500 m² of plot area.
The intention to build a terrace should be reported to the competent town hall or county office for the property. The notification must be accompanied by a statement on the right to dispose of the property and a sketch of the investment
If the terrace will only be renovated, this does not need to be reported anywhere – this is according to the amended building regulations.
Read also: Terrace with pots – what plants will work well in such an arrangement?
Terrace construction materials
Wood
Wooden structures are in line with ecological trends and fit best into classic gardens. However, this type of decking does have its drawbacks:
the need for maintenance,
high price.
The best choice for terrace cladding is glulam, which is resistant to harsh conditions. Two types of terrace roofing can be made:
incomplete – in the form of a pergola, but it will not work well in the rainy season. Climbers will look great on it;
full – it will protect from rain and sun.
Polycarbonate
This material is much cheaper than wood. Polycarbonate roofing is a great protection from the rain and does not block the sun's rays. This material also has other advantages, and they are:
reliability,
easy to process,
flexibility,
resistance to mechanical damage.
Polycarbonate is very easy to keep clean, and due to the large number of colors and patterns will work in any garden
Plexiglass
Plexiglass is the cheapest and most popular material for terrace cladding. The quality of this material is low, but nevertheless it has many supporters. This material is very popular because no specialized tools are required for its processing.
Step by step construction
Design.
Creation of a solid support structure.
The material should be matched to the entire facade of the building, so that it creates a coherent whole with it.
When the load-bearing structure is already there, it is necessary to perform the construction of walls of transparent plastic.