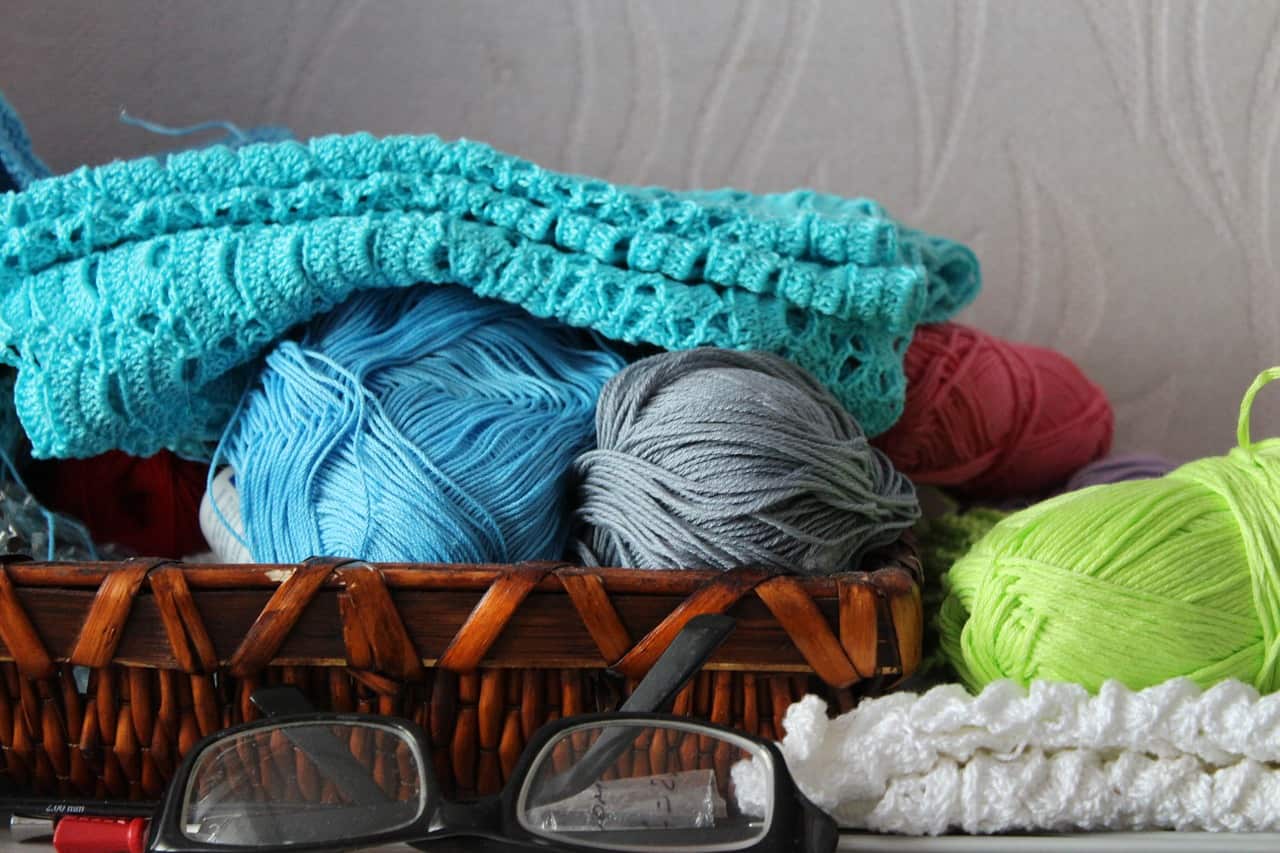 For this hobby you don't need fancy, expensive equipment, or special environment and weather conditions. You can knit anywhere! All you need is knitting, yarn and a bit of willingness. Just a little bit? – Yes, that's enough to get into it!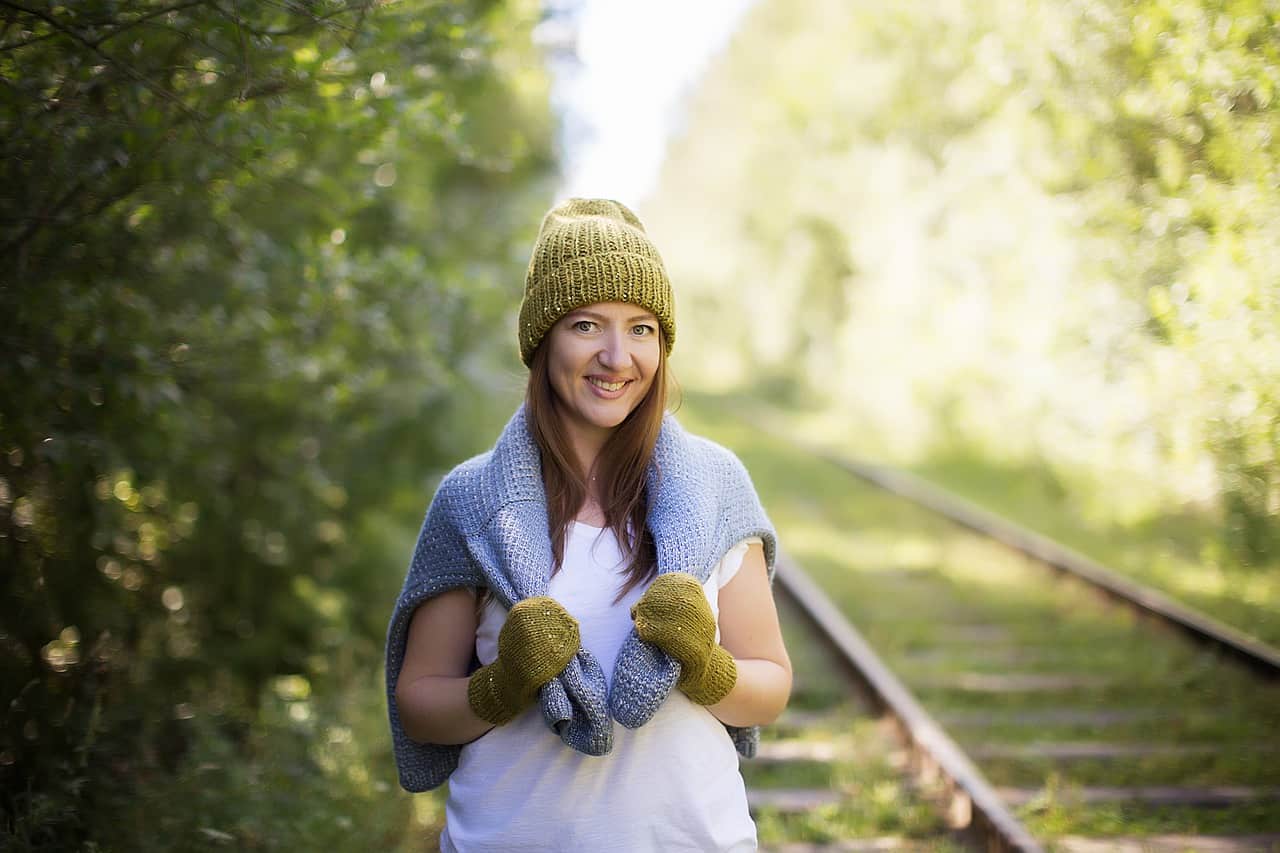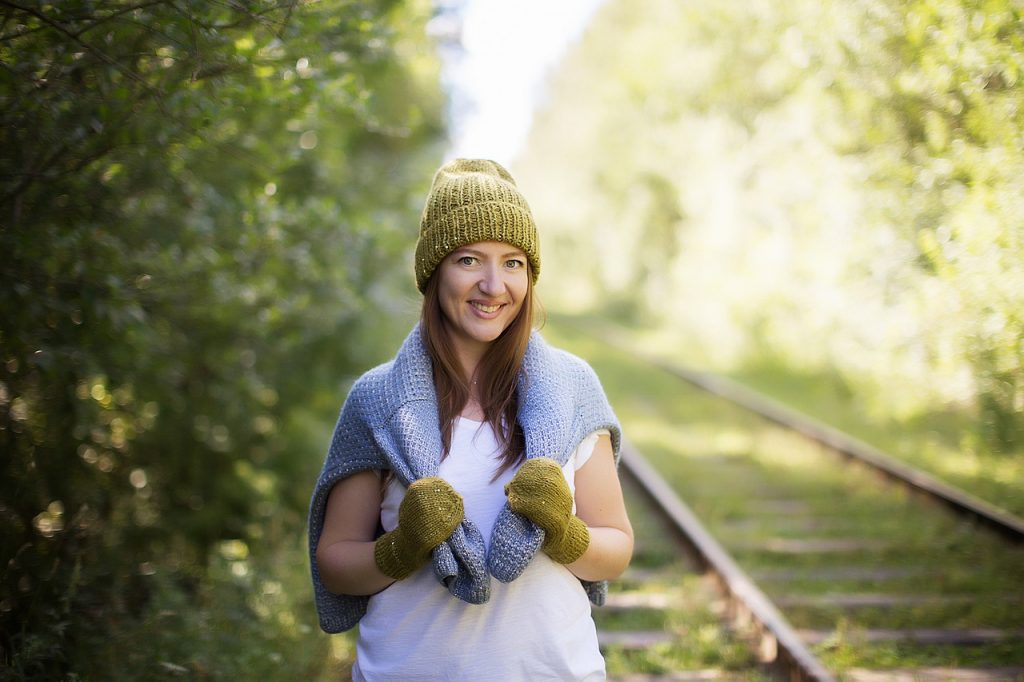 Why should I start knitting?
Knitting is gaining more and more followers. This graceful hobby allows you to create real wonders, and at the same time wonderfully relaxing in the long winter evenings. Self-made sweater, is a great satisfaction and a chance to have an original piece of clothing. Just think that you can design your own sweater, choose the colors, cut and type of yarn, and then create something yourself from start to finish! If you think that knitting is a difficult art to master, we suggest how to get started and where to find inspiration!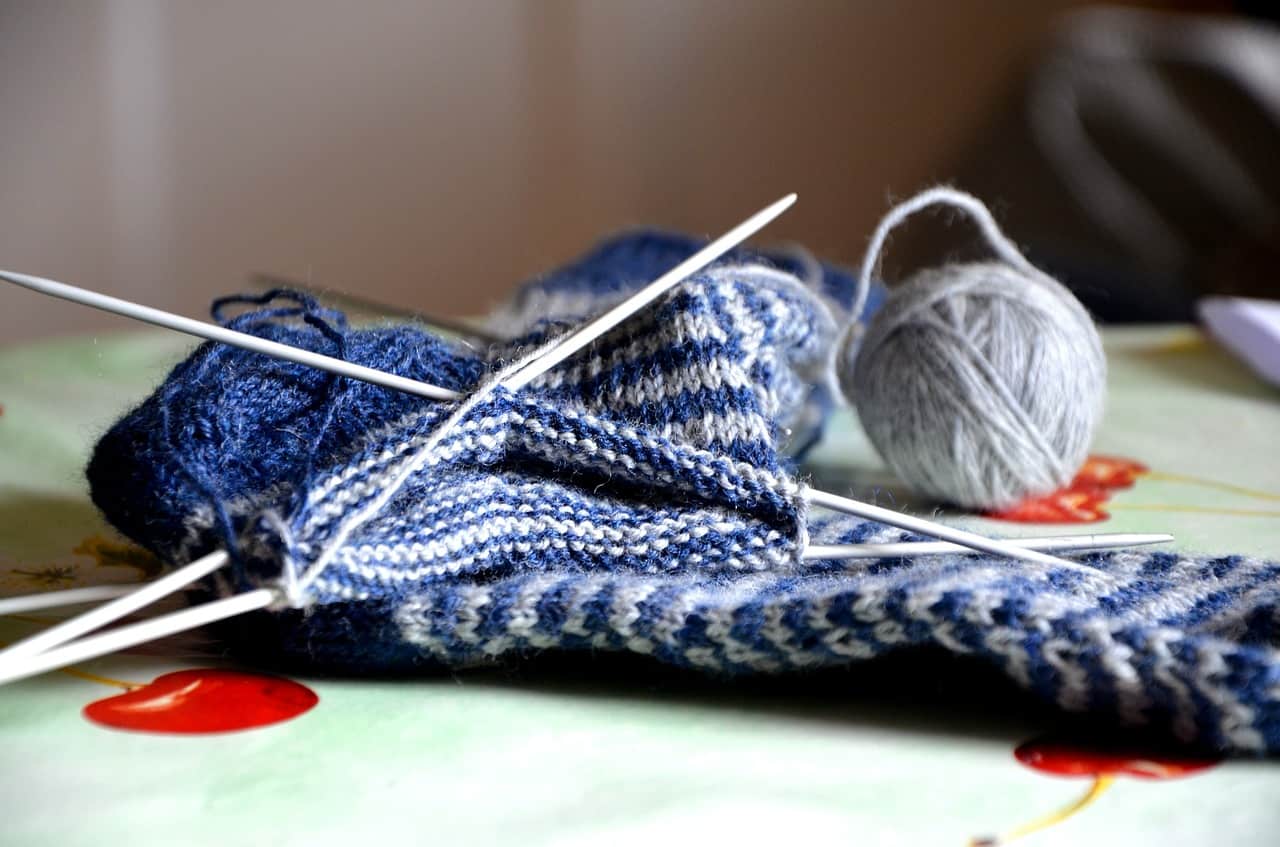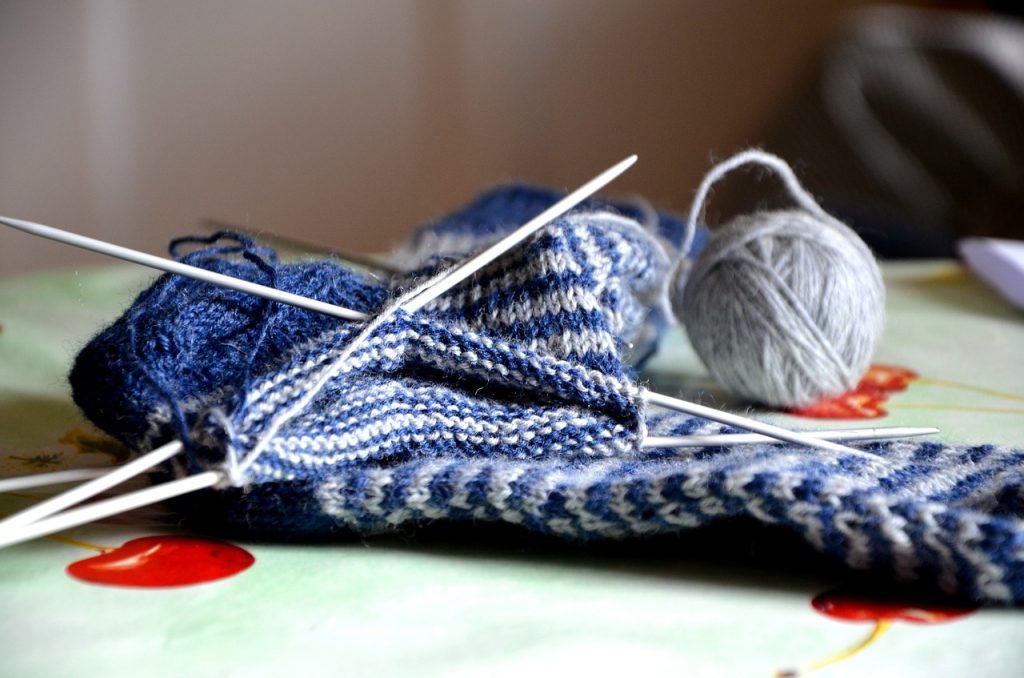 First knit sweater?
If you're about to knit your first sweater, it's a good idea to start with thicker knitting, thicker yarn and a bit looser weave – it will make your sweater easier and faster to knit and any mistakes will be less visible. The sweater is made from several pieces, which are sewn together by hand at the end. Before starting to make a sweater you need to master the following steps:
picking up the eyelets,
right eyelet,
left eyelet,
adding up,
counting out,
closing meshes.
>> Read also: How to knit a sweater – step by step
Many instructions showing different techniques can be found on Youtube. If you have never knitted before, it is best to try to make a scarf, or even several!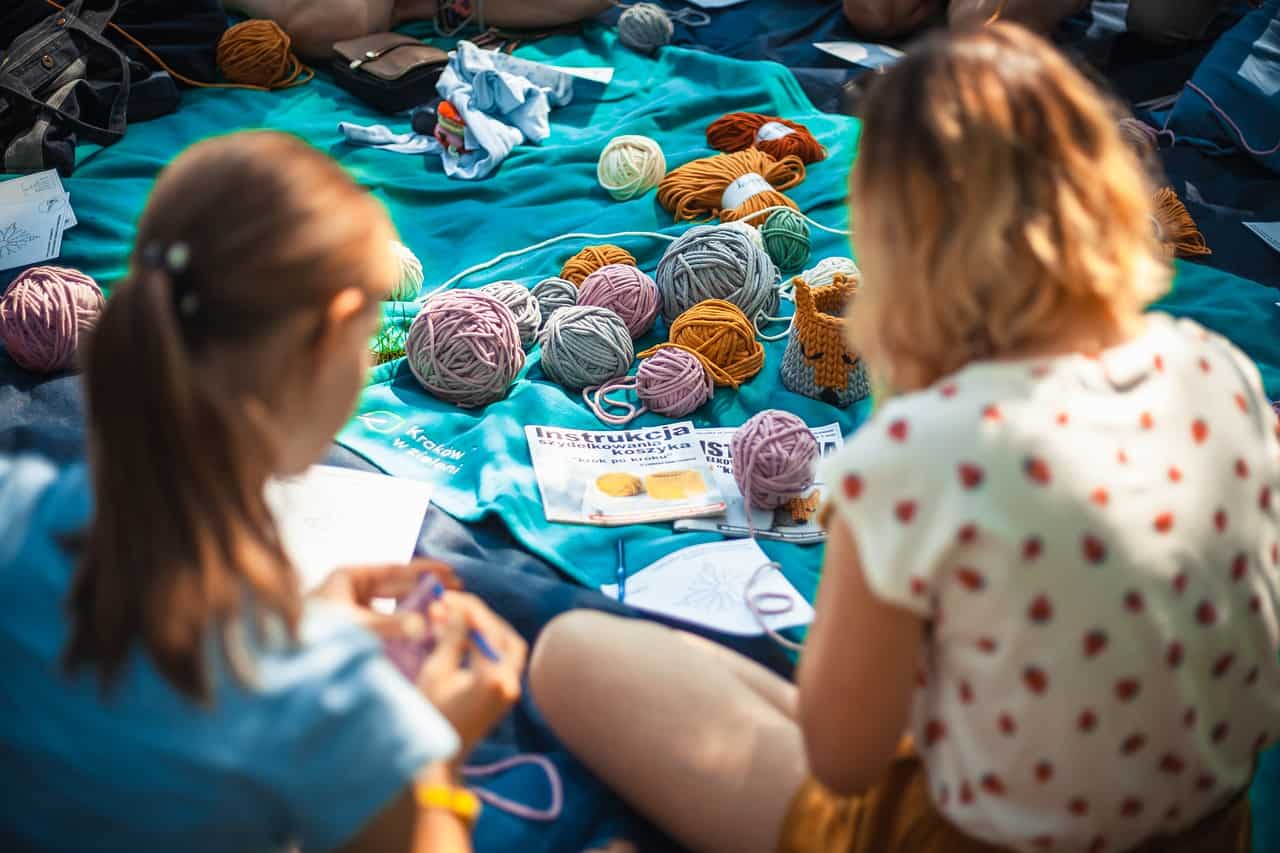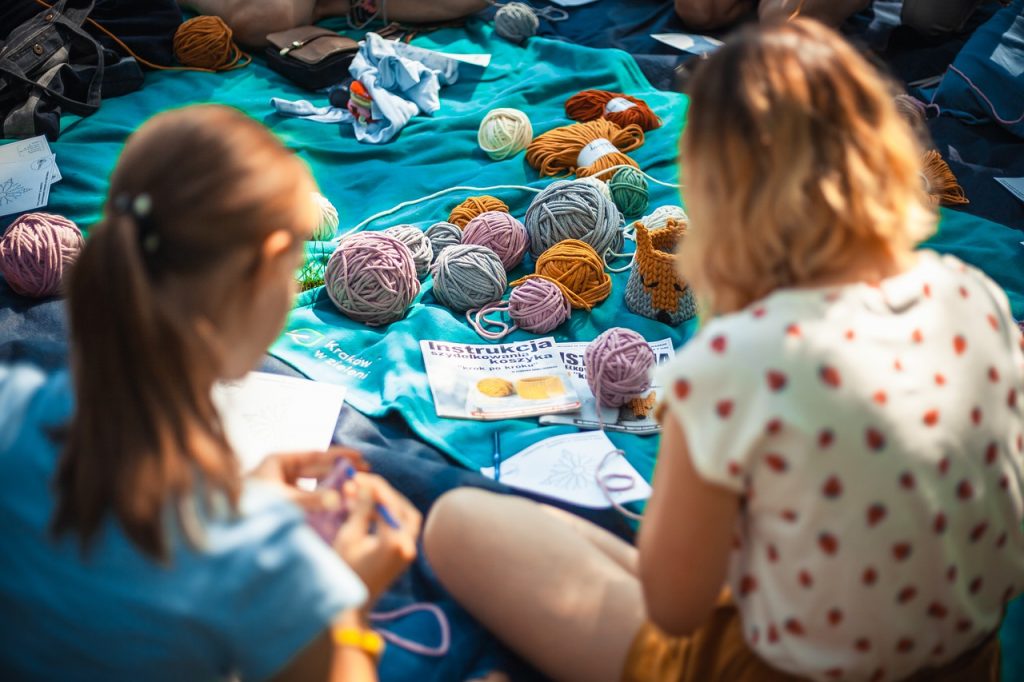 Patterns and models of knitted sweaters
There are many possibilities in front of us – from simple and minimalist models to fancy intricate patterns. Depending on the degree of mastery of the art of knitting, as well as taste and aesthetic preferences, we can choose what we like. Many free patterns can be found on the Internet. They are offered by special sites dedicated to knitting, blogs and accounts on Instagram or Pinterest. One of the simplest models that you can make at the beginning is a sweater composed of only rectangles, requiring no special modeling
Don't be afraid of ripping
If something doesn't work out, you can always improve it. The possibilities of using one yarn are almost endless! You don't have to worry that if you make a mistake, all your work will go to waste and you will ruin the material – you can always rip the unsuccessful piece and improve your knitting without any consequences.
What yarn to choose?
If your sweater is primarily to wrap you up and keep you warm on cold days, the best choice will be natural wool. It is worth knowing that not all types of wool bite! One such type that is nice and soft to the touch is merino wool. Another pleasant, non-biting wool is mohair. Among the plant-based yarns, cotton is often chosen – durable and nice to the touch. However, the most popular yarn is acrylic – available in a wide range of colors and low price. However, we should remember that it is a synthetic fibre – not everyone may like its quality.