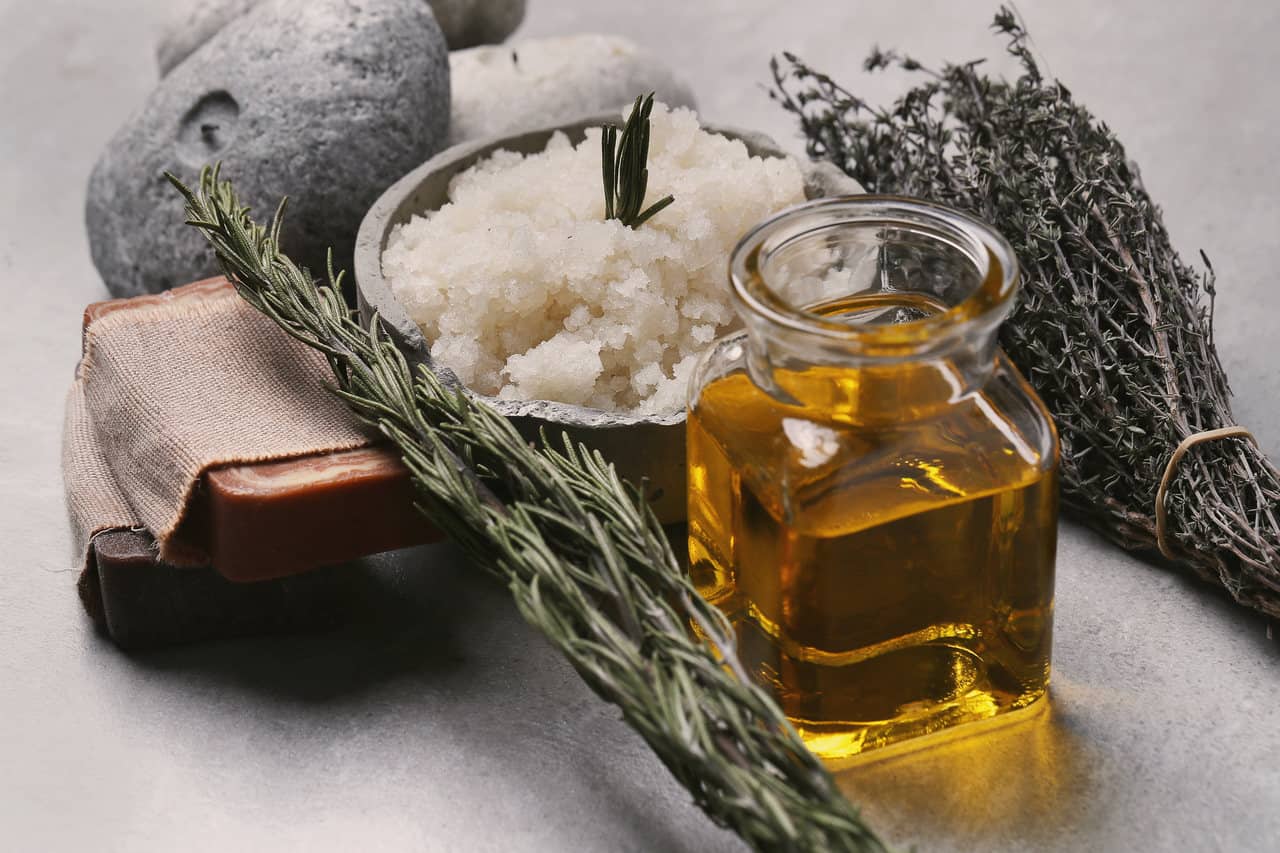 Our hands are exposed to various external factors on a daily basis, which makes the skin on our hands rough and dry, especially now that we use gels and disinfectants more often. Dried skin needs regeneration, not necessarily in a beauty salon. How to restore a healthy look to your hands? Here are three simple, homemade ways to nourish the skin on your hands.
Honey mask
A regenerating honey mask is one of the simplest treatments for dry hands that you can do at home. Nourishing components of honey will soften and moisturize the skin. The preparation of the mask is extremely simple: honey, preferably already slightly crystallized just needs to be gently applied on the skin of your hands with a kitchen or cosmetic brush, rubbed in and left for 10 minutes, then rinsed off. Tags treatment we can repeat 2-3 times a week.
>> See also: How to take care of skin in winter? Dry skin care
Mask with egg yolk and olive oil
Rough and dry hands will be beautifully nourished by smoothing mask prepared from egg yolk, which is a source of zinc and vitamin A, and good quality olive oil, saturated with fatty acids. Just mix the yolk with 2 tablespoons of slightly warmed olive oil and rub the resulting mask on your hands. Warm oil will gently drip off, so it is best to apply the mask on the back of your hands, then wrap your hands in cling film and leave for 10 to 15 minutes.
Sugar and olive oil scrub
An oily scrub, this is perfect for rough hands and will take a few moments to prepare. In a small bowl, mix a tablespoon of olive oil and two tablespoons of sugar then rub the mixture into your hands. So prepared scrub beautifully exfoliates dead skin and moisturizes hands. The effects will be visible immediately.