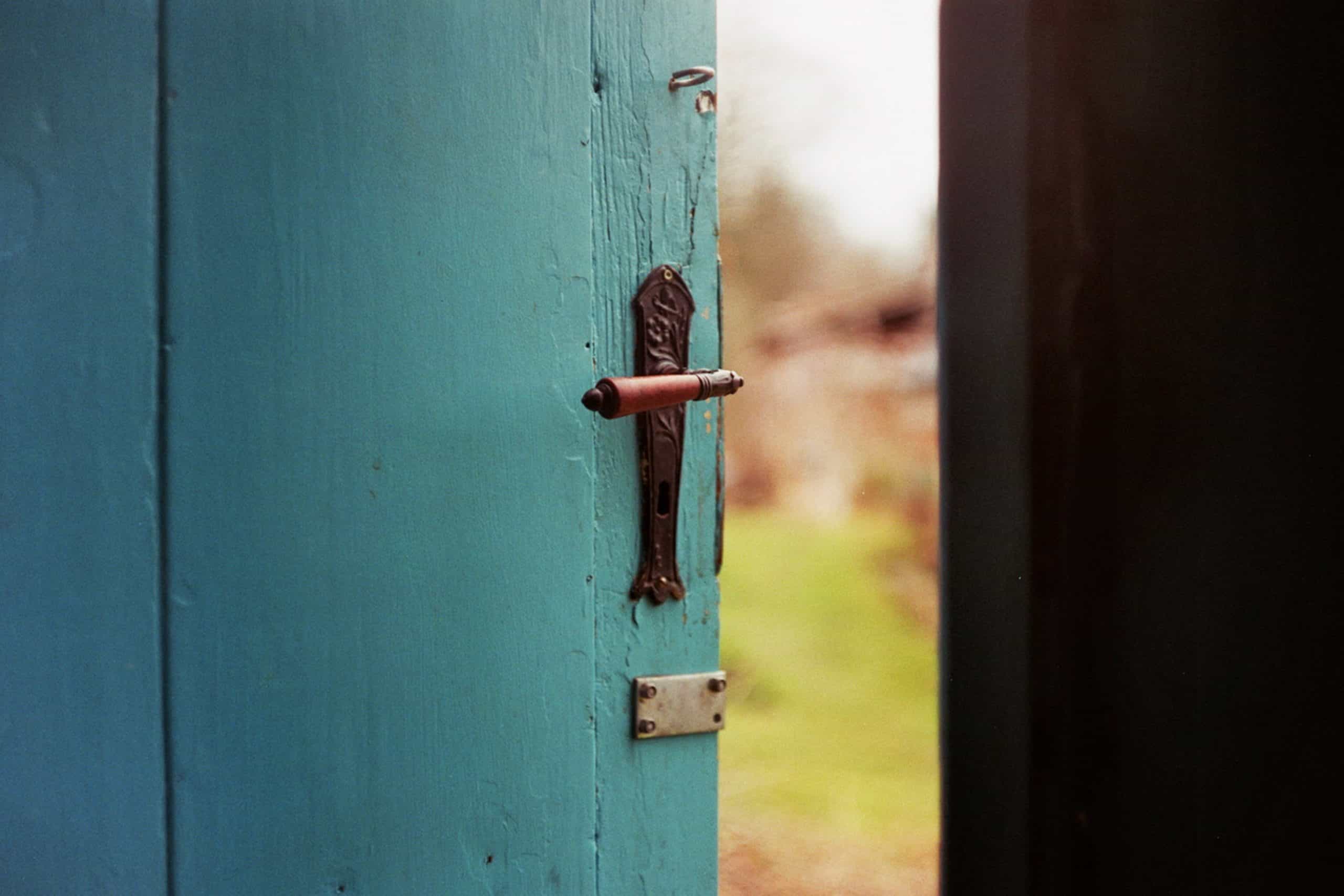 Rustic style is becoming more and more popular. Natural materials give the interior a cozy character. But which door to choose for your home or apartment in a rustic style?
Characteristics of rustic style
It is primarily simplicity, both in the overall arrangement, as well as in its details. For interiors arranged in this style are selected simple, often old wooden furniture with quite visible traces of use. The most important elements of decor in this style are traditional products and natural materials. The whole is usually complemented by a wooden floor with exposed grain.
Wood is a material that very often appears in rustic interiors. Its imperfect, but very elegant character gives the arrangement a unique character and introduces a cozy, homely atmosphere. Both exterior and interior doors should also present the elegant character of wood. More and more people choose wooden doors in light colors, to emphasize the natural, very visible grain.
Wooden doors in a rustic style
The gently exposed grain is an ornament in itself, because this style reaches for what is most natural. To achieve a rustic effect, simply highlight the door with a clear lacquer. Traditional doors are usually finished with oak veneer, in the case of exterior doors, or with oak veneers with straight grain – interior doors.
Wood goes well with ceramics, flowers and wooden furniture, so with everything that is associated with rustic interiors. Regardless of whether the house is located in the country or in the city, a properly selected door can give it a special, warm character.
It is best to choose doors that combine the nobility of wood with minimalist elements, i.e. simple handles and delicate milling. Doors made of rustic plywood are also becoming more and more popular. These are models made of knotty oak. They are characterized by natural wood knots and rich grain. They look very natural and traditional, so they are perfect for rustic interiors. They will look interesting with more modern materials such as glass.
Back to nature
Rustic style is mostly about simplicity, but not only. It is also a commitment to nature and tradition. The rustic character of the house will be emphasized by special stylized doors. You can decide on such, which will be reminiscent of the doors from old, rural buildings. Such models are especially suitable for detached houses.
Classic white
The color white will also work well with the rustic style. This is a perfect solution especially for external doors. White harmonizes beautifully with other elements of the arrangement. It matches both wooden and white facade. Such doors will appeal especially to supporters of simple solutions. For the lovers of more unconventional solutions there are models with carved ornaments. Such doors are sure to catch the eye of every guest and, what is important, they will not go out of fashion quickly, thanks to their classic color and form.
Glazing and stained glass
Rustic style is not only white and wood. Natural arrangements will also look good with colorful elements. Colorful stained glass windows in doors, especially internal ones, will be perfect. They will give an interesting effect and optically illuminate the interior. It is also worth deciding on a more delicate solution, i.e. delicate glazing. Internal doors with a frame and light glass will perfectly fit into the rustic style of the interior.
Main photo: Jan Tinneberg/unsplash.com