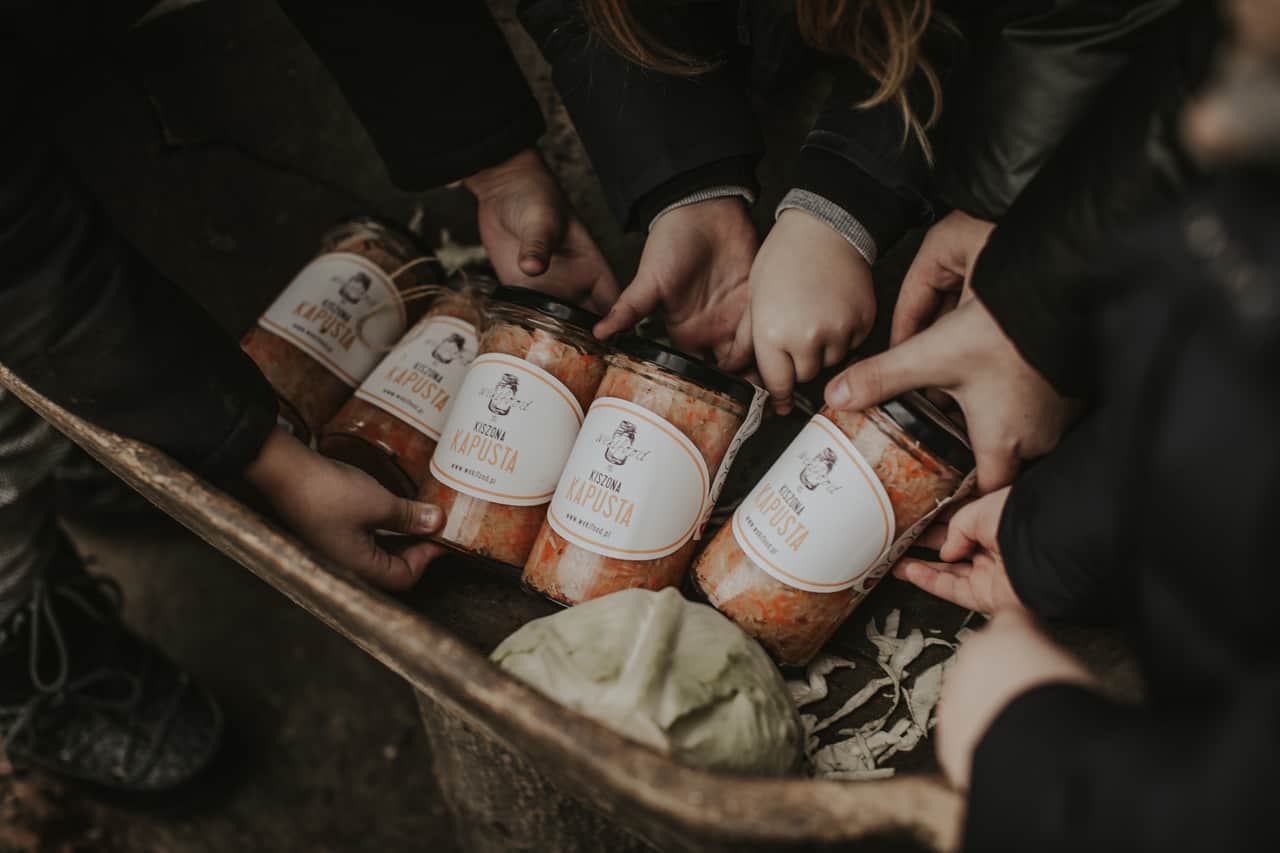 Pickles have been known for a very long time. Our grandmothers, for years benefited from their health properties. Currently they are back in favor. And no wonder, because it is a source of many vitamins and health itself!
Properties of pickles
Pickles provide many B vitamins and are also a good source of vitamins: C, A, E, K as well as magnesium, calcium, potassium and phosphorus. It is worth knowing that pickles are natural probiotics. They regulate the work of alimentary canal and contain lactic acid bacteria which protect against pathogenic factors. Additionally, they stimulate the immune system and eliminate the impact of allergic factors. And these are only a few of their best properties, because vegetable pickles are a very simple way to diversify your diet and strengthen your body.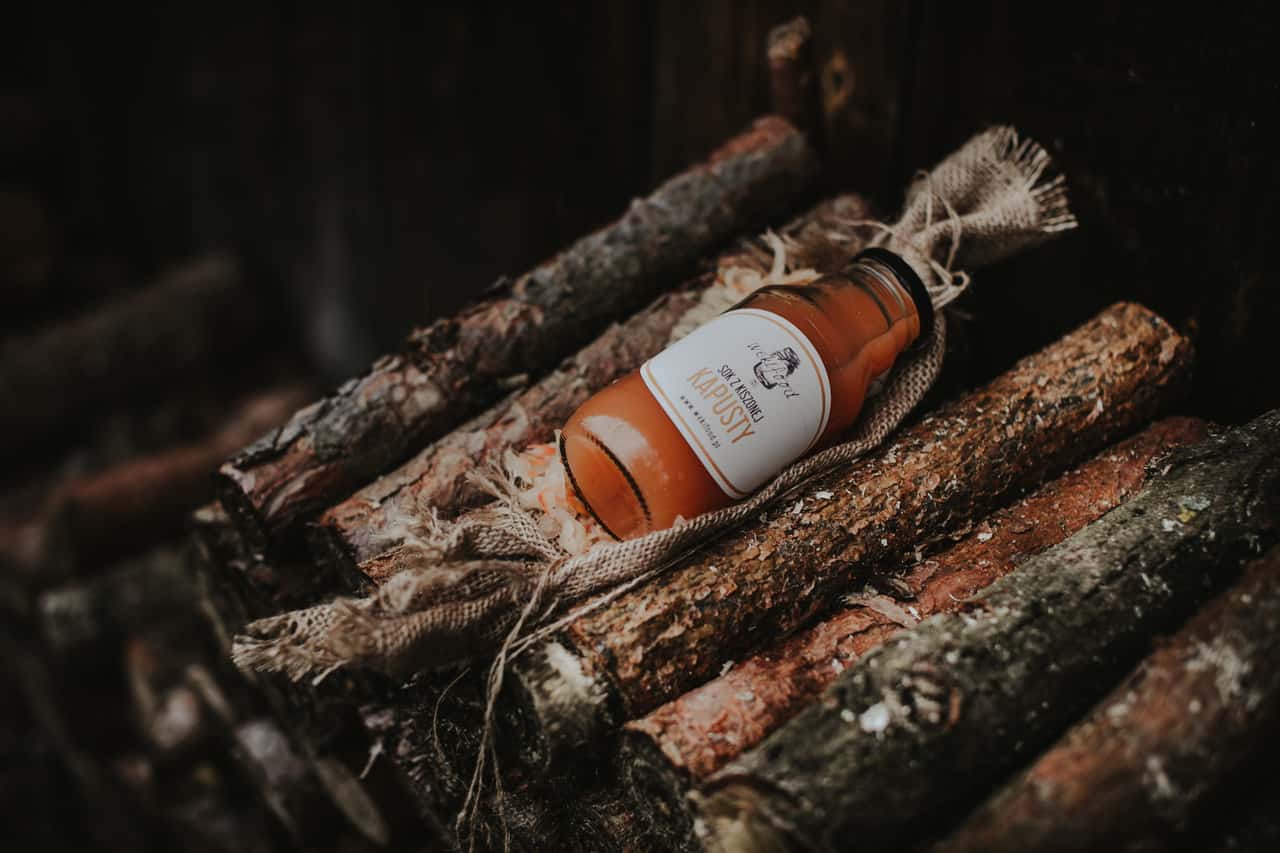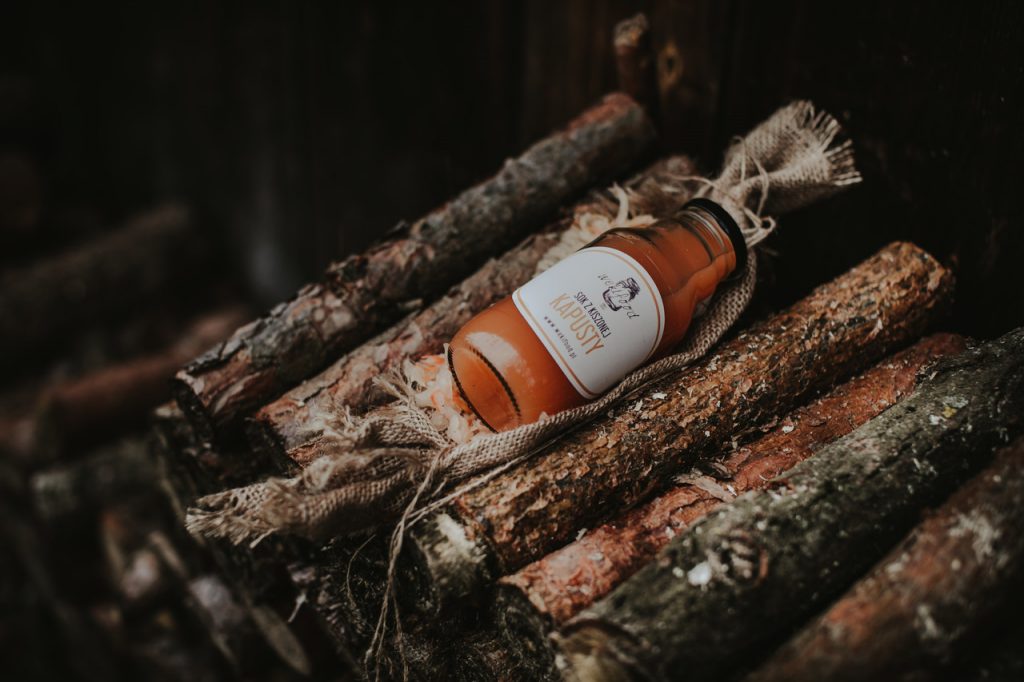 Don't confuse pickling with pickling!
You don't need vinegar for pickling! We only use natural brine, thanks to which vegetables ferment in their proper way. This is how delicious pickles were created by Ewa and three people close to her. Organic pickles, for the sake of health and natural immunity of the whole family, without artificial preservatives, dyes, flavor enhancers, gluten, sugar. Inspired by the gifts straight from the gardens of the beautiful Zamosc region.
Health in a jar
In each jar, prepared with passion and love, you will find delicious organic vegetables and natural herbs and spices. The makers of Healthy Veks prepare each jar full of health with their own hands! Introduce pickles to your daily diet and find out about their health benefits.
Find out more about pickles and WekiFood on Instagram: https://www.instagram.com/weki_food/
and Facebook: https://www.facebook.com/wekifood/