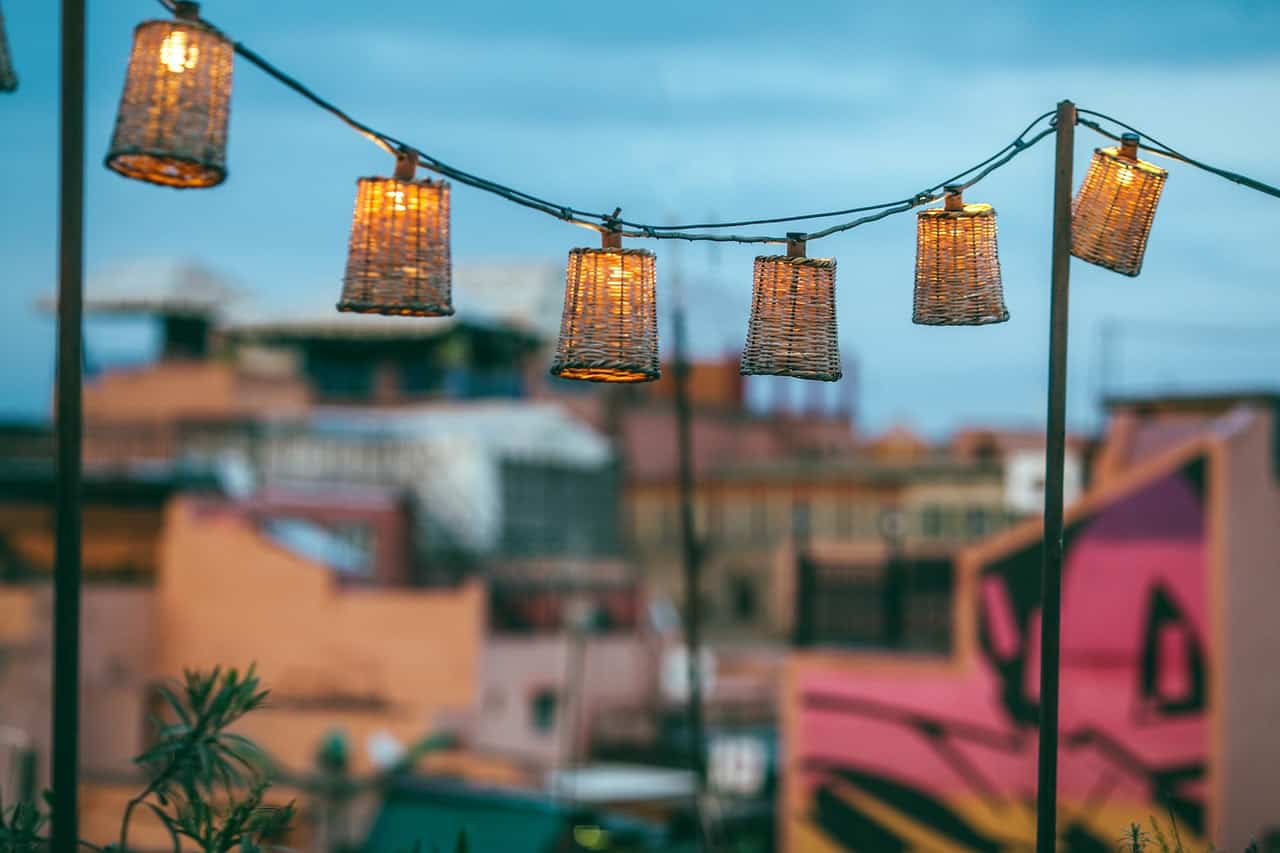 Interior accessories decorated with natural materials, such as seagrass, wicker or bamboo look especially impressive and give the interior a pleasant natural atmosphere. Discover the charm of seagrass lanterns!
Stylish seagrass lanterns will perfectly compose with rustic, boho, and eclectic interiors. They will look good in both bright and colorful rooms.
Seagrass, wood and white
Lovers of bright, luminous spaces, will probably appreciate the effective composition that the seagrass lantern can create with wooden elements, such as furniture, flooring or finishes, and white base of the room. Such a combination, in addition to a unique atmosphere, will give the interior a lightness.
A range of colors and unusual combinations
Lanterns made of natural materials love creative interiors! If you like to experiment with styles and you like the company of natural objects, a seagrass lantern can decorate your room perfectly.
Idyllic atmosphere
Seagrass lanterns are the perfect finishing touch to rustic interiors. A breath of nature is already present in them and such a lantern will emphasize the atmosphere of the room and will be a striking, original addition.