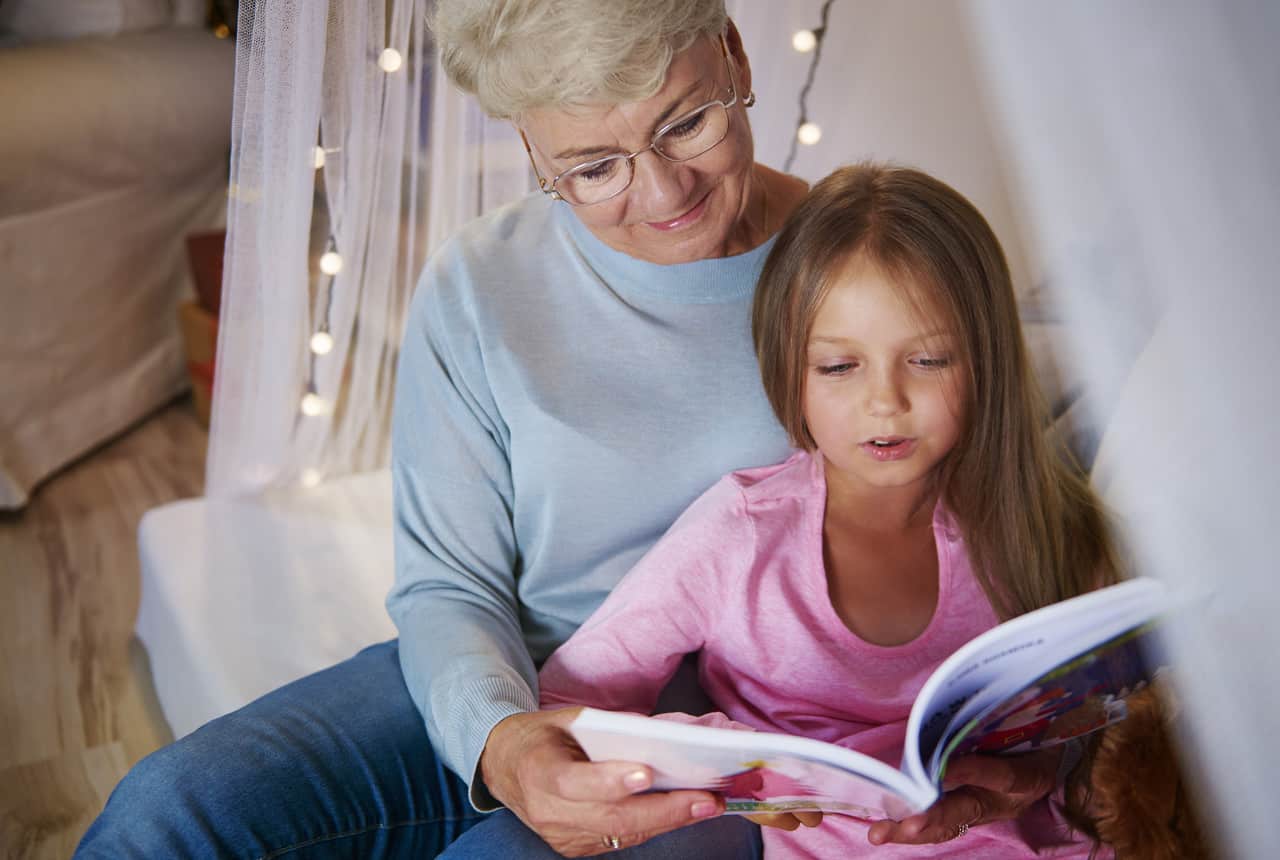 Surely each of us remembers vacations at grandparents'. It is a special time, which we can spend with people close to us. If our parents live in the countryside, it is worth sending the children to them on vacation. Thanks to this they will be able to spend time actively in the bosom of nature.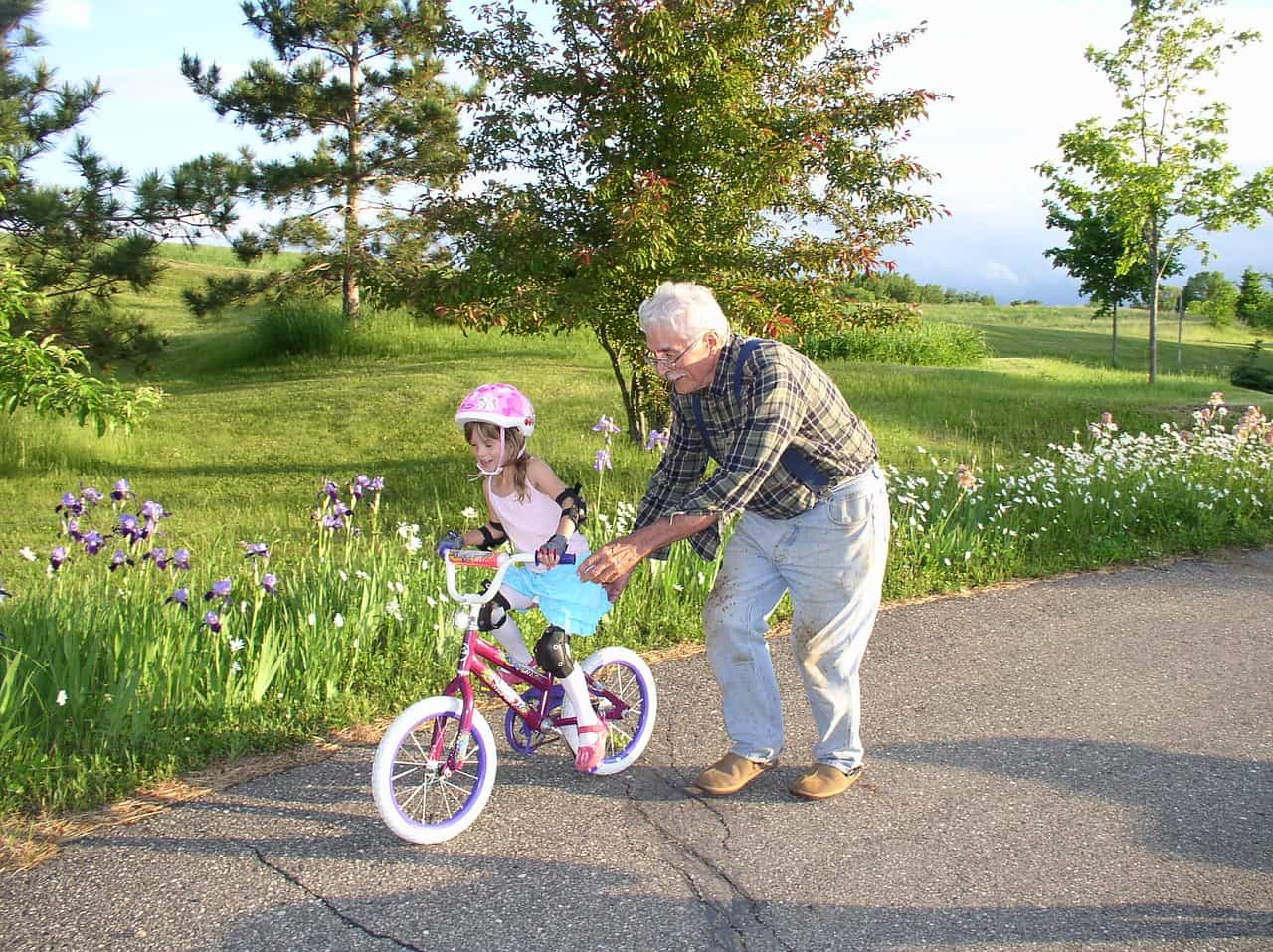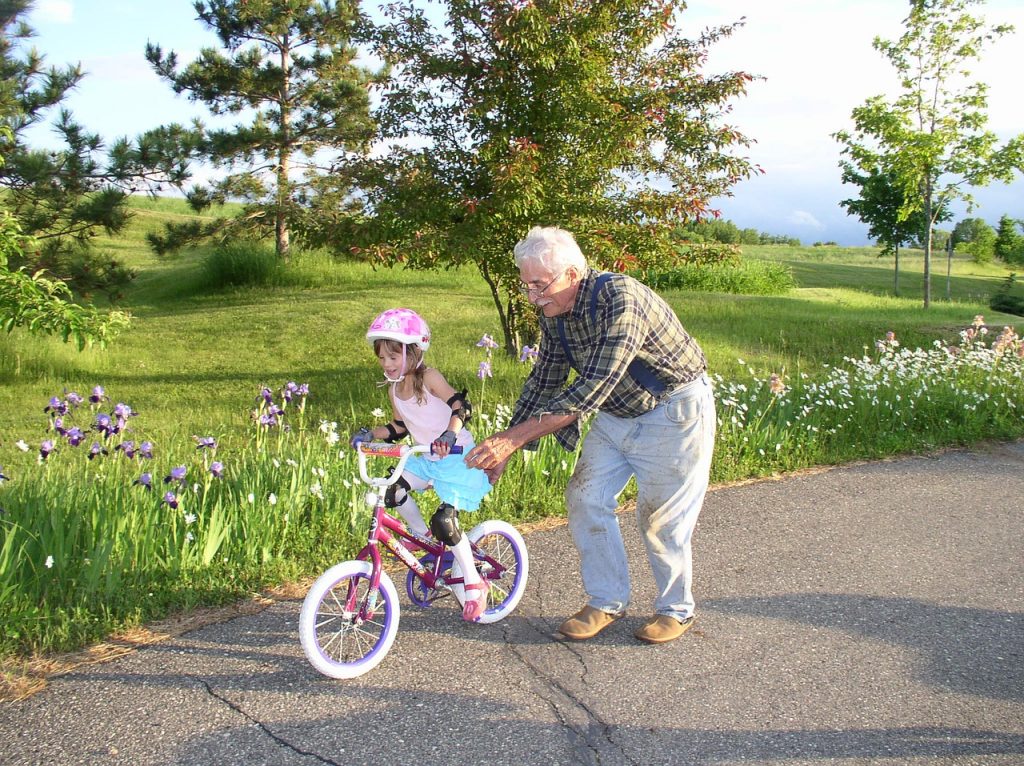 What can you do with your grandparents in the countryside?
An interesting activity on vacation will certainly be gardening. Children living in the city do not have many opportunities to spend time outdoors. They don't know how to take care of the plants, how often to water them or what fertilizer to use. Working in the garden, such as weeding the beds, is a great activity for kids. They will learn new skills, and above all, they will be provided with exercise in the fresh air. Children can also pick seasonal fruit, pull weeds or plant small plants. Maybe this will make them want to create their own vegetable garden, e.g. on a terrace or balcony.
Another way to spend time in the countryside is a walk. Surely there is a pond, a river or a forest near your grandparents' house. In this way, you can get to know interesting places and also learn a little about the region where your grandparents live. A forest or a meadow has a therapeutic and calming effect. In addition, riding a bike among the trees or a simple walk helps the child's development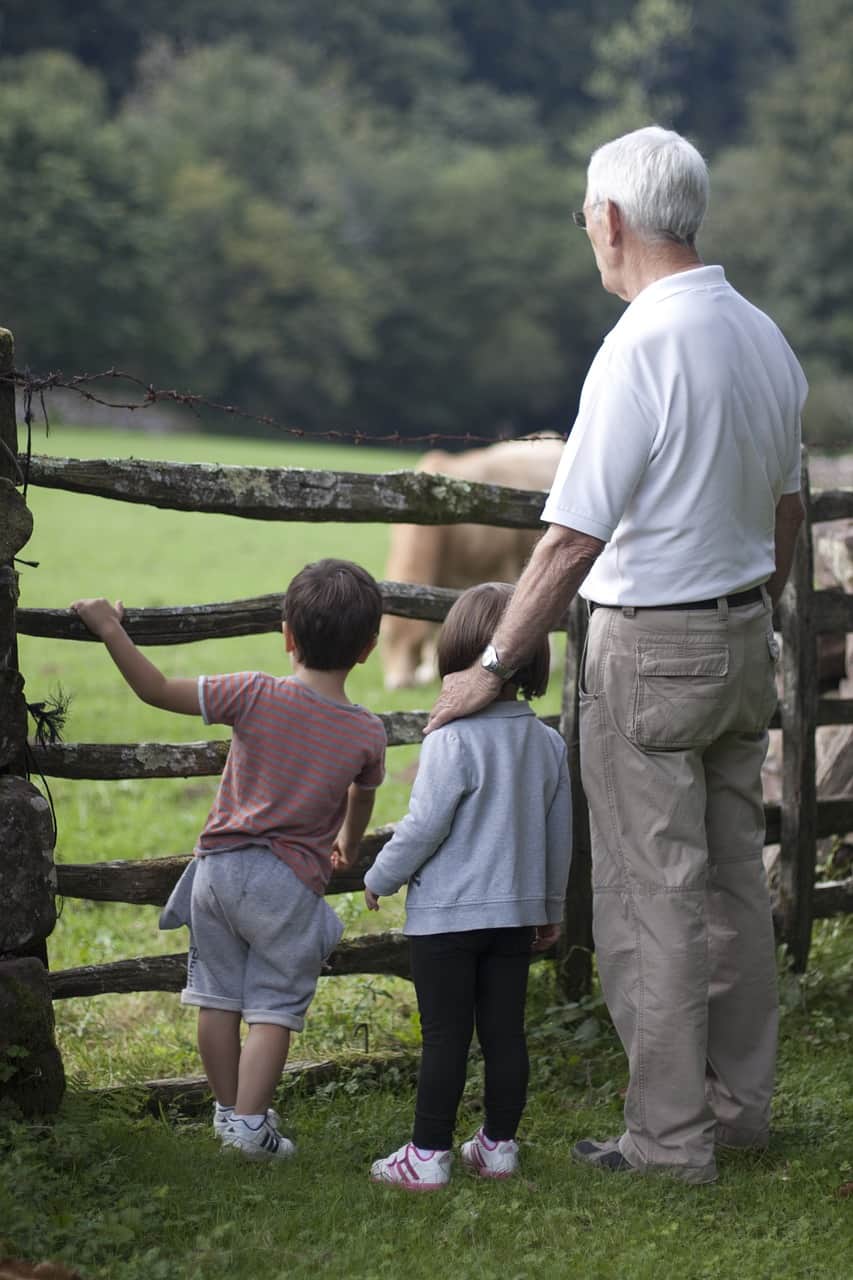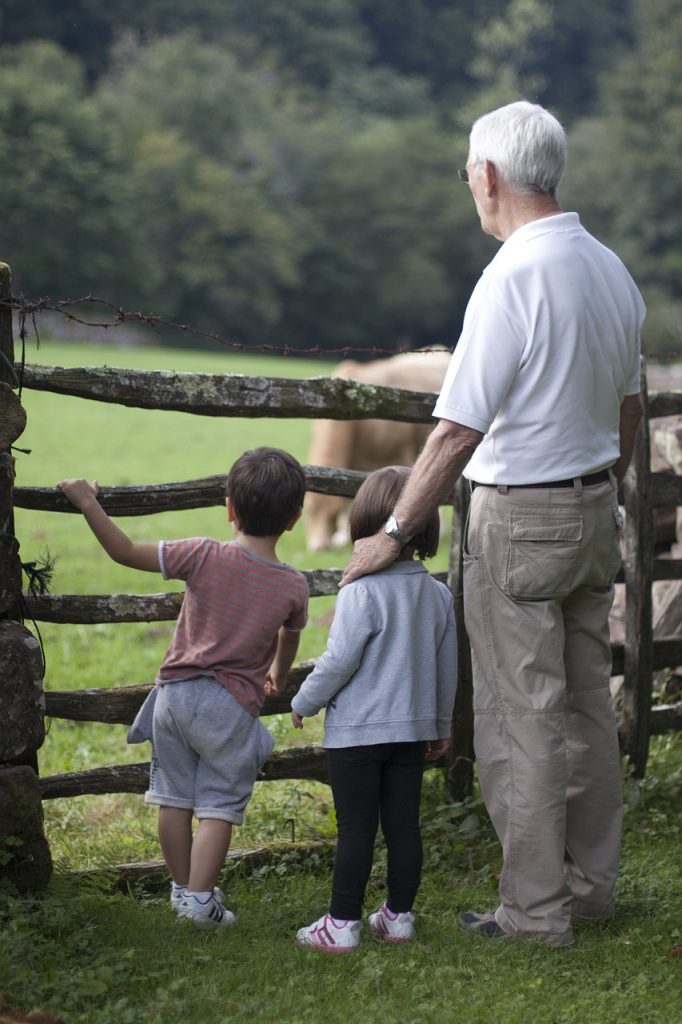 Cooking is also a great way to spend time together. After all, nobody can cook better than grandma. It is worth encouraging the toddler to help grandma in the kitchen. When the child is still small, she can mix the ingredients or roll out the dough. All these activities can be adjusted to the child's abilities. The earlier you start teaching your child such household chores, the more independent he or she will be in the future.
DIY with grandparents is a great way to spend the holiday season. Encouraged by the joint work, the child may later make his or her first constructions on their own. Building a feeder or a toolbox are simple tasks that will surely make the time more enjoyable
How to get your child interested in spending time with grandparents?
For some children, spending time at their grandparents' house may not be very appealing. Cut off from friends and acquaintances, they may become a bit bored. It's worth encouraging the child to change their attitude. Before the trip, it's a good idea to tell the child about the area where the grandparents live and to encourage him or her to explore it with them. Encouraged in this way, the child will certainly change his or her mind about the summer vacations spent with the grandparents. Chances are, the grandparents have pets to take care of. Thanks to this, he will surely find a quick occupation. On cloudy and rainy days, it is a good idea for the child to have his favorite book with him, he can watch a movie with his grandparents or play board games. A varied time will definitely make the vacations pass quickly and our kid will have fond memories.