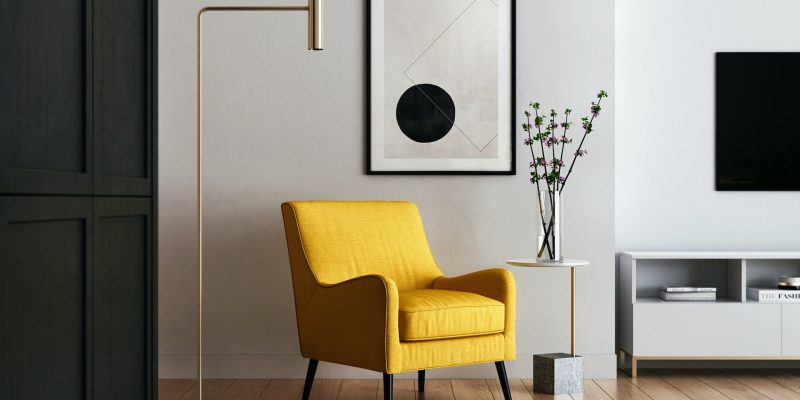 Finding the perfect wall posters to decorate your living room can be a difficult task. With so many different styles and designs to choose from, it can be overwhelming to narrow down the selection. Fortunately, there are plenty of great wall posters shops out there that make it easy to find the perfect art for your living room. In this blog post, we'll be exploring some of the best wall posters shop for your living room.
The trend of wall posters
Wall posters have been around since the early 20th century and have seen a resurgence in the 21st century. In the last decade, wall posters have become more popular than ever as people use them to express their personality and creativity. Wall posters offer an easy way to spruce up a living room without having to commit to a long-term renovation project. Wall posters come in a variety of styles and designs, from vintage prints to contemporary art pieces. Many brands now offer unique collections of wall posters that range from classic films to stunning photography. No matter what style you prefer, there is sure to be a wall poster that will bring your living room to life. The beauty of wall posters is that they can easily be changed out whenever you're ready for a new look. This makes them perfect for anyone looking to add some life and color to their living room on a budget.
What types of wall posters are available?
Wall posters come in many different sizes and styles. You can find anything from classic art prints to trendy pop culture images. Whether you're looking for a piece of art to match your room's existing color scheme or a modern design to create a focal point, there are countless options available.
The most common type of wall poster is art prints, which include both classic and modern artwork. From classic masters like Monet and Van Gogh to contemporary pieces by emerging artists, art prints can be found in a variety of styles and sizes. For something a bit more unique, you can also find wall posters featuring photographs and abstract designs.
Pop culture wall posters are becoming increasingly popular. These posters feature images from television shows, movies, and music that can be used to decorate your living room. You can find posters featuring popular characters like The Simpsons, Harry Potter, and Doctor Who. They're also available in a range of sizes and styles, making it easy to find the perfect poster for your space. 
main photo: unsplash.com/Kam Idris