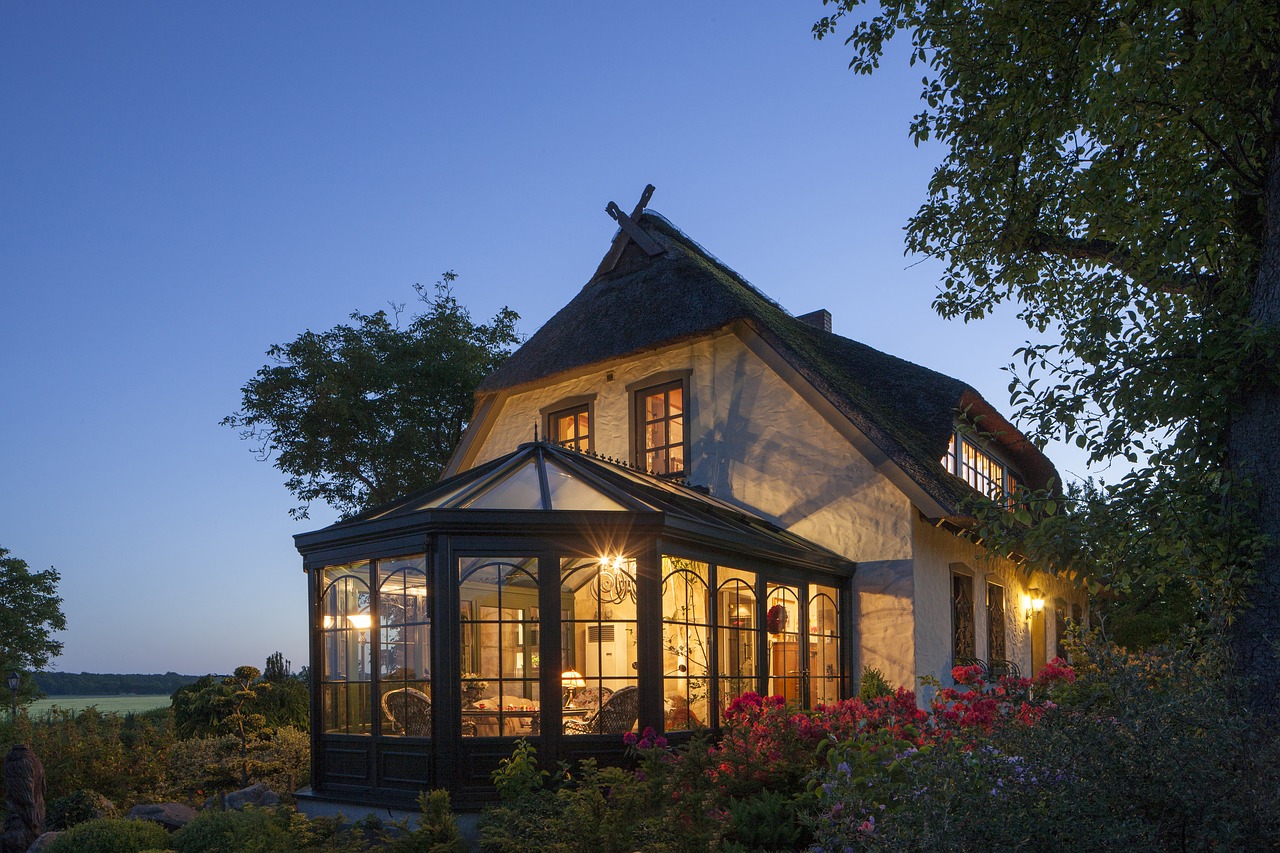 Our native climate is not spoiling. Rainy autumn and then a long, cold winter do not encourage to stay outdoors. It is worth thinking about additional space, which will allow you to enjoy the surroundings regardless of the weather.
A garden in… the house!
If you dream about having a cup of coffee, surrounded by lush green plants, in the middle of winter then a winter garden seems to be a perfect option. It is also a great idea to extend the garden, which depending on your preferences, can be a living room, dining room or relaxation area. With https://winter-gardens.pl/ you will create an additional space that will allow you to relax surrounded by nature. Winter gardens are no longer perceived as a luxury solution only for the wealthy. Current solutions allow you to create additional space next to a detached house, terraced house or on the terrace in different price variants. Modern gardens combine excellent technology, lightweight durable construction and timeless aesthetics that are sure to suit your home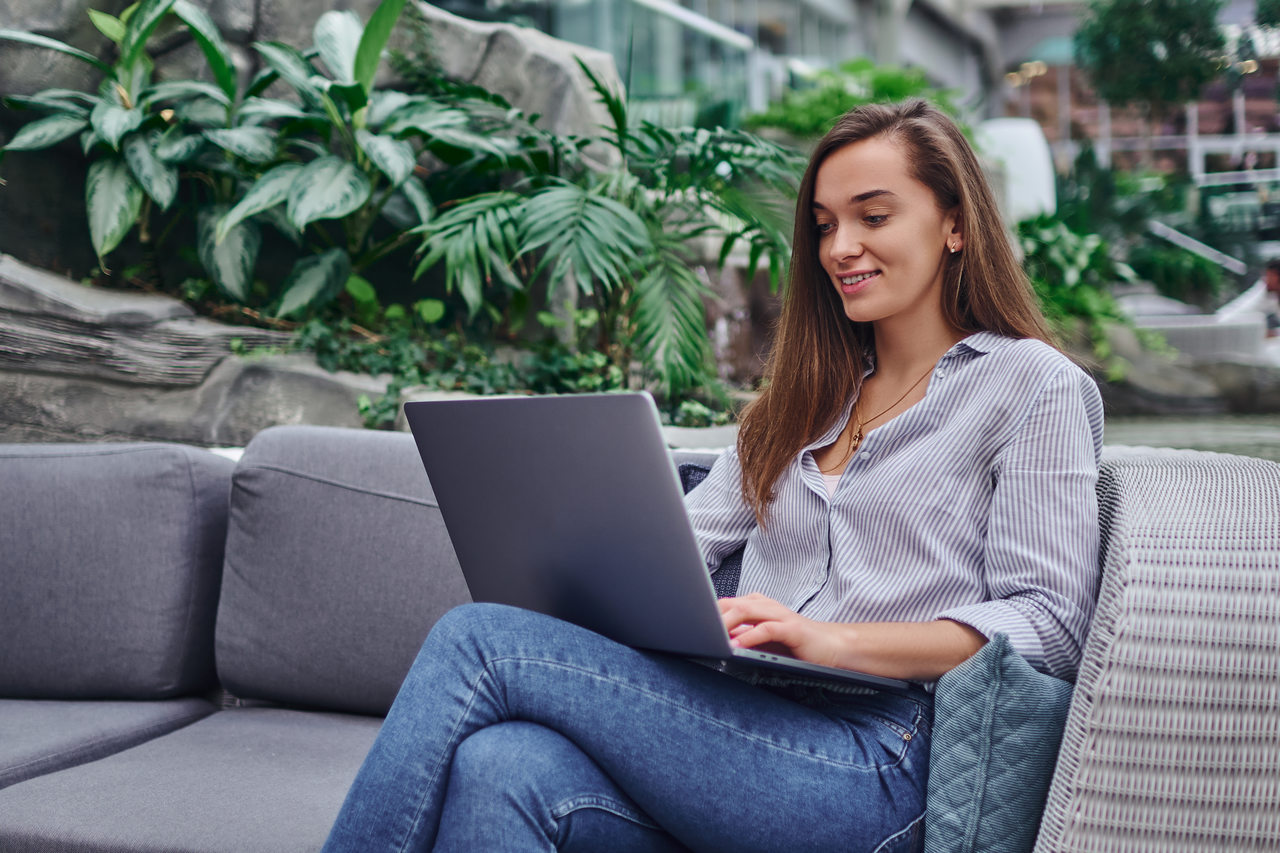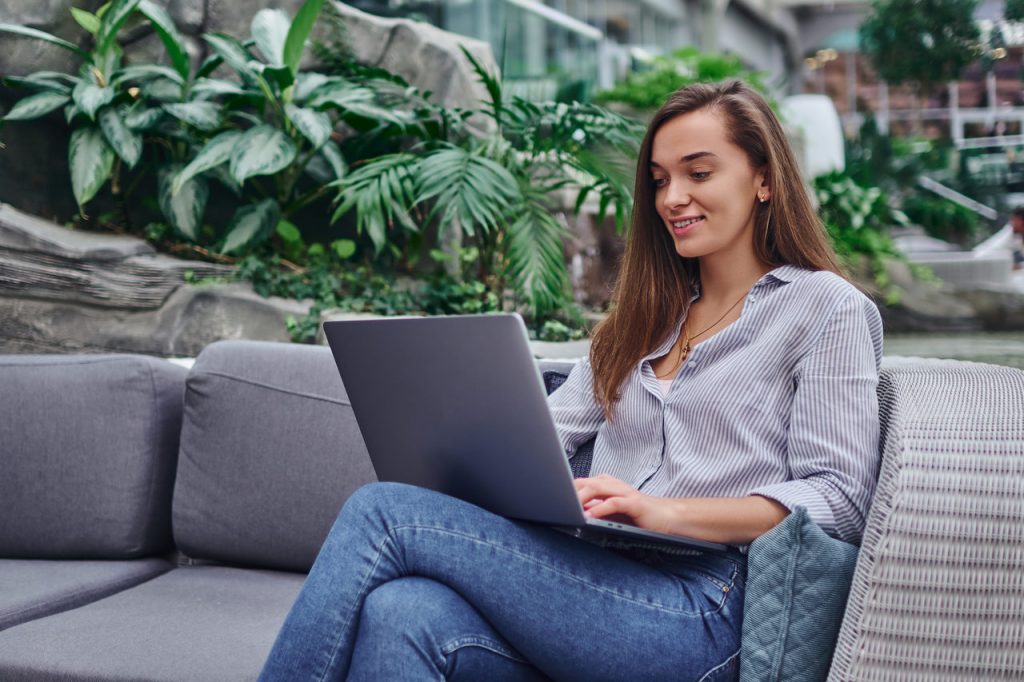 The tropics at your fingertips
Winter gardens offer a lot of possibilities because they are created to order, according to individual project therefore it is worth considering them already at the stage of house construction. There are many options and sizes that you can successfully adapt to your terrace, completely changing its face, gaining additional year-round space. It is also an ideal place for tropical plants, which unfortunately are impossible to grow in our climate. The materials that Winter Gardens uses to build conservatories are lightweight but very durable. Among the many different options there are insulated profiles with special thermal breaks, which are suitable even for the most difficult weather conditions.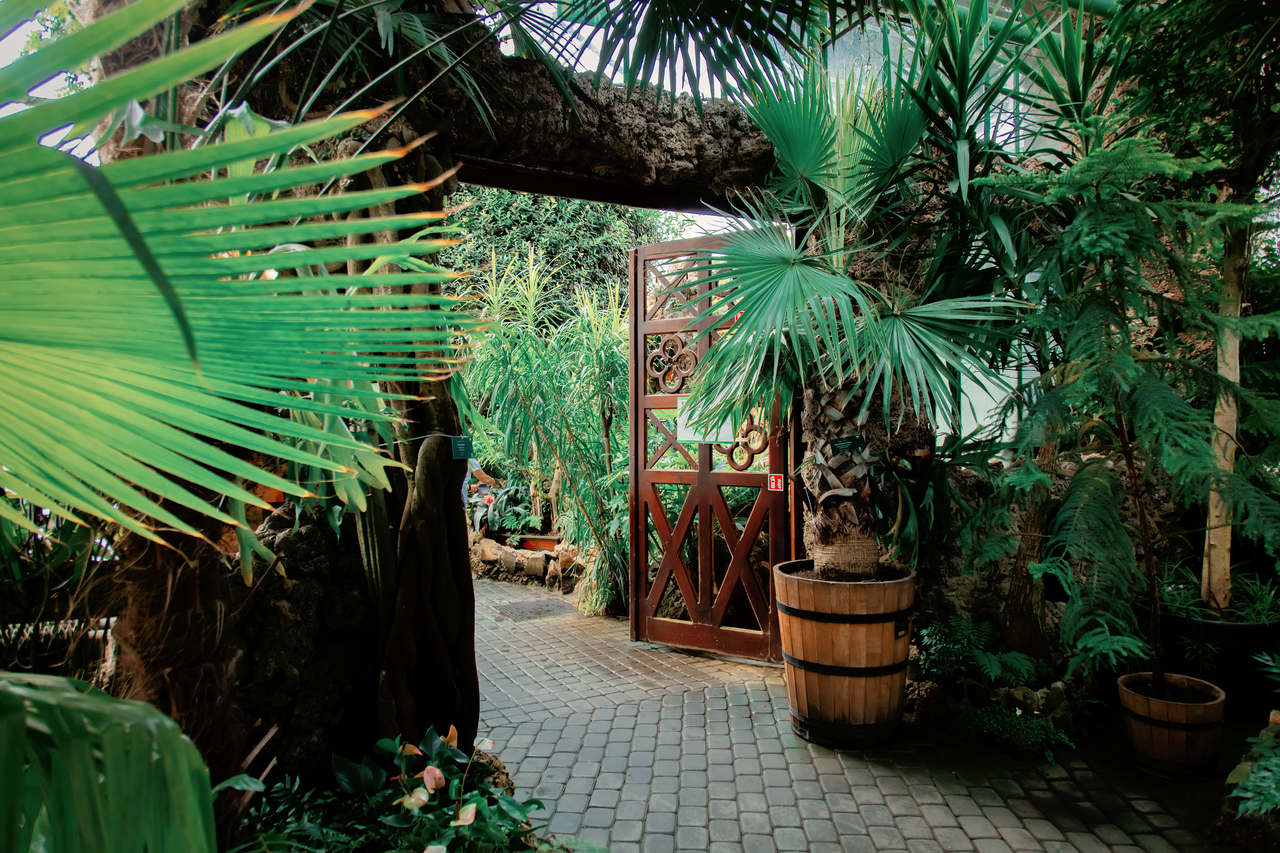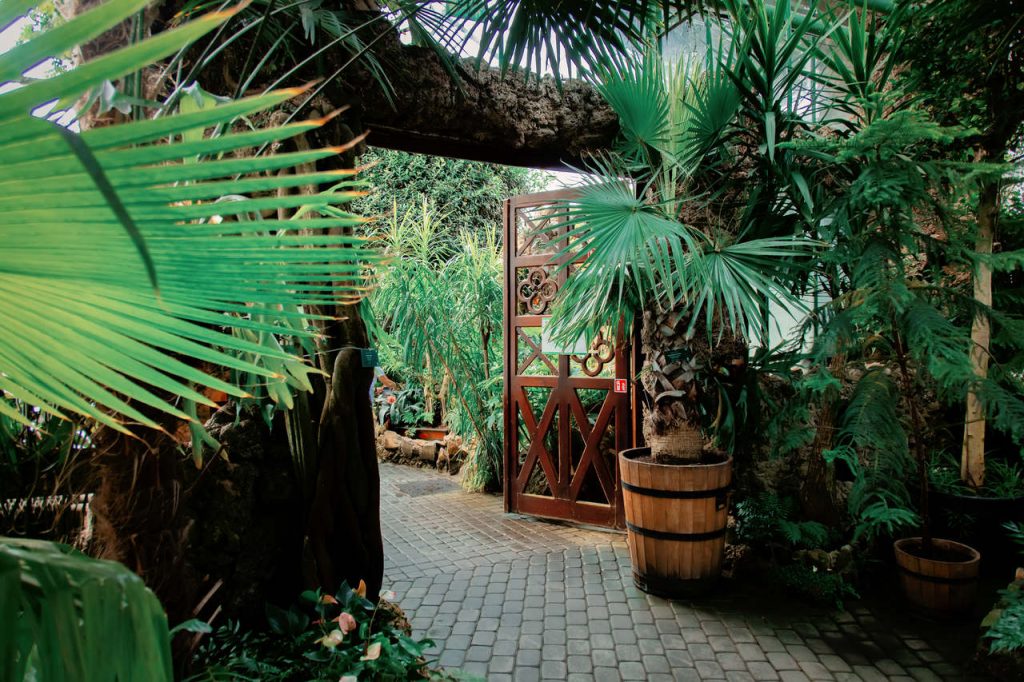 >> See also: Winter garden and construction law, definition
Terrace idea
An ideal solution for those who live in a detached house with a small plot of land will be conservatories on the terrace. It is also a practical solution for houses located on a busy street. Covering the terrace will provide peace and comfort and allow you to enjoy close contact with nature. In addition, a big advantage of this solution is to improve thermal conditions in the interior and maintain proper humidity and insolation. If we decide to build a winter garden with a terrace, we will first of all obtain additional space for creating a dining room, living room for receiving guests or a rest and relaxation zone after a hard day. More and more people are arranging kitchens and even a gym in such a place. Think about working out surrounded by beautiful greenery or in the middle of winter with a view of a snowy garden. Ideas for the arrangement of such a place are endless, it all depends on our imagination and budget, which we want to allocate for this investment, and the rest will take care of excellent professionals.