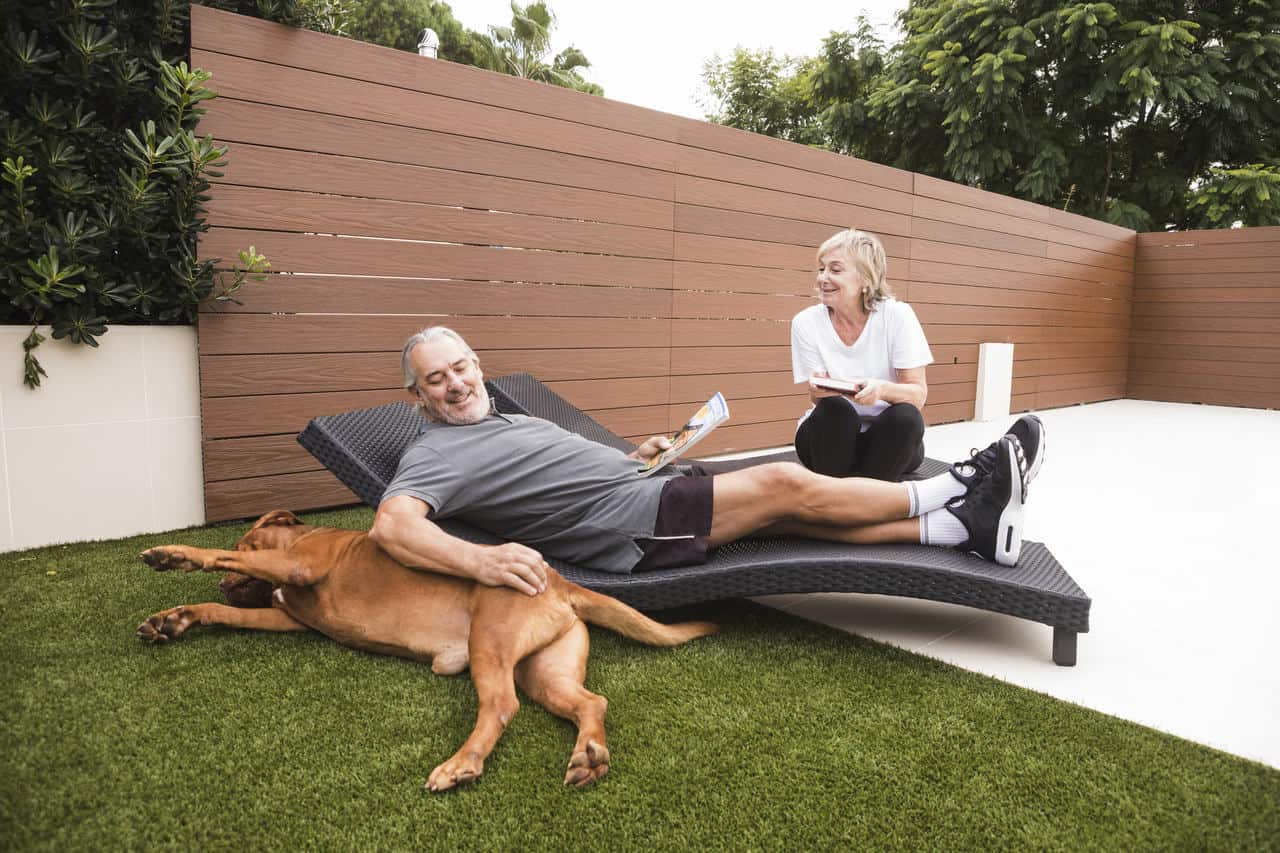 Rest is one of the most important things in everyone's life. After a day of struggles, work and stress, it is best to sit back, relax and indulge in your favorite activity. The approaching summer season is conducive to relaxing outdoors, so make sure your garden is ready for it!
Choosing the right spot
If you are planning a relaxation area in your garden, the most important thing is where to create it. It is best to choose a shady place during the sunny, hot days. This will allow us to avoid both the scorching sun and the heating of any garden furniture. A very good option is to place the zone near a body of water. for example, a pond – this will allow the air around the pond to be well humidified, and thus slightly reduce the temperature (on hot days this is always a relief).
Decorations and accessories
Relaxing in the garden doesn't have to be limited to the season. Waterproof rugs, comfortable furniture, or any garden artwork will create a stylish space to relax. Add an electric or gas heater for comfort and convenience, and make better use of your new relaxation zone in spring and fall.
A garden corner will work perfectly as an outdoor couch. They have the advantage that you can save space with them, and moreover they look chic. An additional advantage is a lot of space for guests. Even with a small garden, this furniture will do just fine.
When it comes to seating your guests, you can't go wrong with armchairs, chairs and pouffes.
Garden chairs are the most popular choice and for any budget. With a small contribution, they can fit perfectly into any garden setting, while taking up little space. Very often, they have folding options, which allows you to store them in other places, such as in case of inclement weather.
Leisure in the off-season
As stated above, we don't have to limit ourselves to relaxing only during the summer season. If we are going to use our relaxation area in autumn or spring, nothing stands in the way. Adding the mentioned heaters or covers for garden furniture, we can allow ourselves to relax regardless of the weather. However, you need to remember to take into account your own health first.
A garden umbrella will protect us from the rain, and very fashionable now are unfolded with a metal frame. They will allow, in addition to rain protection, to shade a large area, which is a particular boon in the summer season.
Lighting up your garden
You can relax regardless of the time of day, so it's worth getting some stylish garden lamps. It often happens that when inviting guests, the party extends late into the evening
Take care of your garden bar lighting by lining the lawn with Polynesian-style bamboo lamps. These are safe solar versions with a daylight sensor, so they will automatically light up the party when it gets dark. However, if you do not like such additions, lanterns or hanging lamps are a good solution.
Swings and hammocks
Enhance the relaxation experience by setting up a swing in your backyard, which will always offer plenty of relaxation. Hanging swings are the trend, they look nice and are functional
Hammocks, on the other hand, are the best resting pieces for reading or napping. You can hang them between posts on a covered patio, between two large trees in a shady backyard, or choose a free-standing model. Any version of this attraction will be suitable for any garden.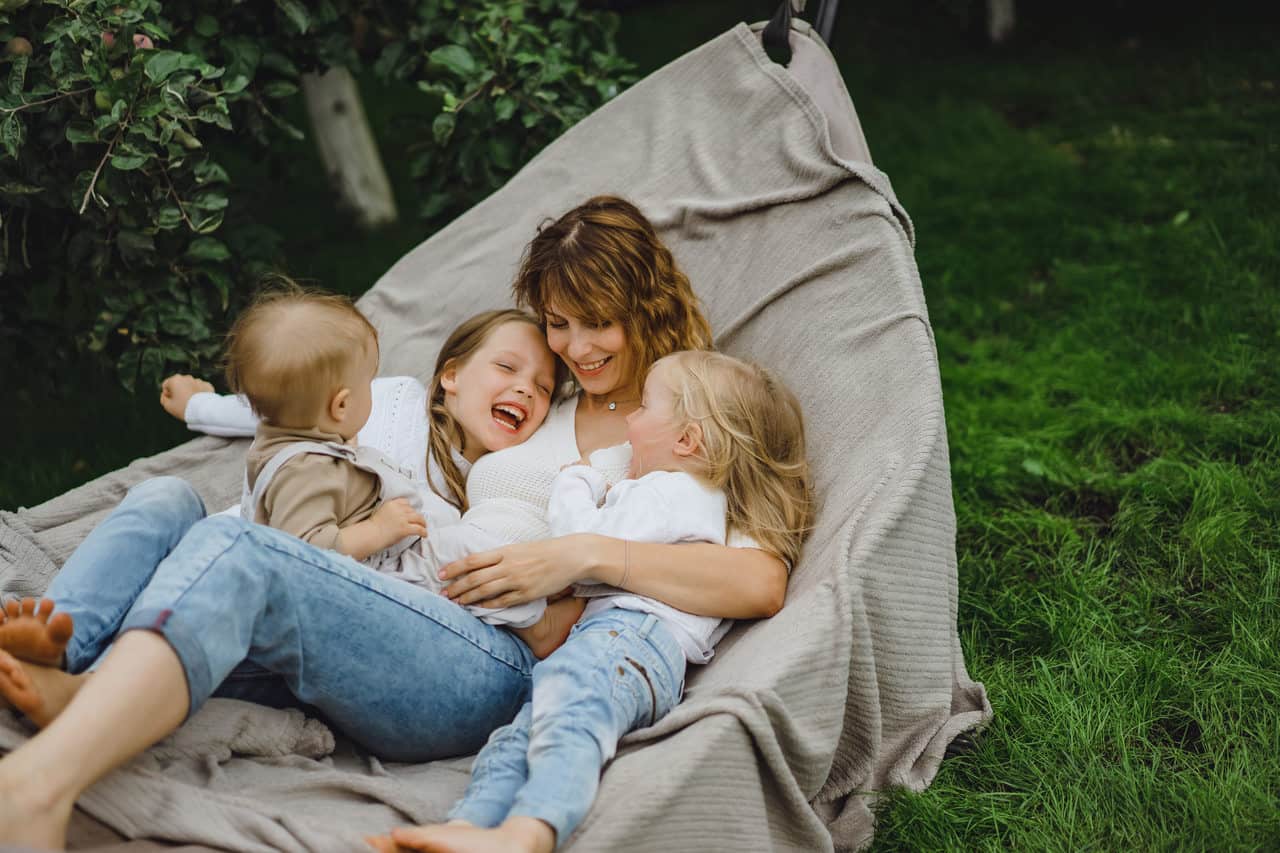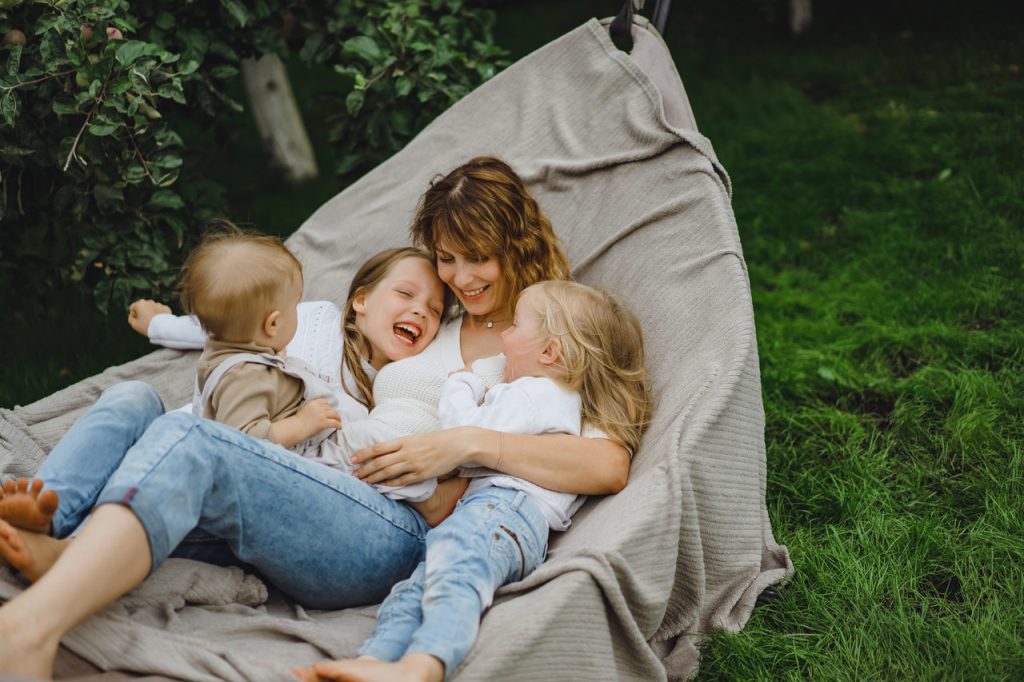 Little extras
Details are often the key because even though you may not notice them at first glance, they make your surroundings seem friendlier when you're relaxing for a while.
Get some pots in your favorite colors to plant your favorite plants in. Put out wicker pouffes with pillows, hanging lights, or bells. Make everything result in increased comfort and a feeling of accomplishment.